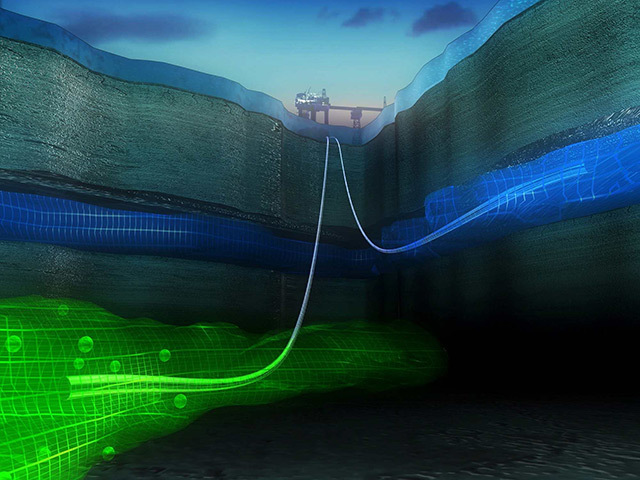 American multinational ExxonMobil has received consent to extend the asset lifetime of the Sigyn field.
Exxon is the operator of the gas and condensate field, which is in the Sleipner region of the North SEa, around 12 kilometres south-east of Sleipner Øst.
The Norwegian field has been developed using a subsea solution, and the wellstream is piped through two lines to the Sleipner A facility.
Production from the field began in 2012
Hydrocarbon recovery was originally estimated to last until 2017, but new calculations show that it can be sustained until 2022.
Exxon has now been granted consent to extend the lifetime of the associated field infrastructure until December 2022.
The consent was granted by regulatory body the Petroleum Safety Authority.
Recommended for you

The Saudi prince of oil prices vows to drill 'every last molecule'