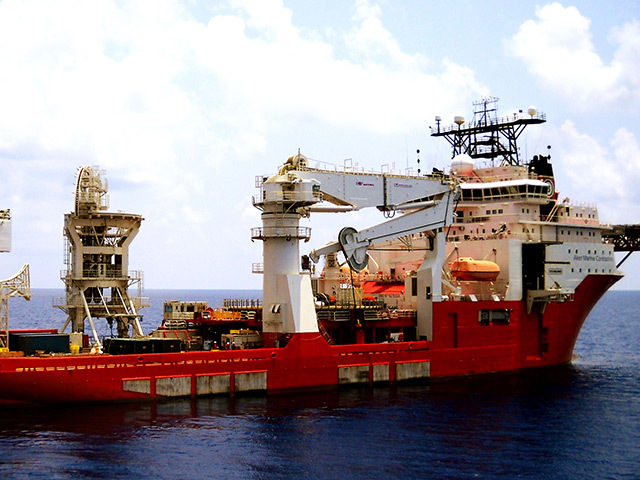 Major subsea player Emas Chiyoda (ECS) has filed for chapter 11 bankruptcy.
The company has announced that it had filed voluntary petitions for reorganisation to facilitate a financial and operational restructuring.
The petitions were filed in the Southern District of Texas Bankruptcy Court
In connection with the filing, ECS has received a commitment on an up to US$90 million financing facility from Chiyoda Corporation and Subsea 7.
Subject to bankruptcy court approval, the financing will be made available to support the firm's continuing business operations, minimise disruption to its worldwide projects and make necessary operational changes.
ECS claim the restructuring will provide an opportunity to focus on strengthening its financial and operational systems.
In a statement the firm said: "Whilst ECS has an order book of over US$1 billion, the commencement dates of many of these projects remain in flux, affecting utilisation levels and negatively impacting financial performance.
"To address these challenges, ECS has commenced a process to restructure its balance sheet and position the company for the future.
"The company believes that this court process is in the best interest of all of its stakeholders, resulting in value creation and a sustainable capital structure. This difficult but important step will provide for a transparent restructuring of the company under the supervision of the Bankruptcy Court."
Recommended for you

KrisEnergy on verge of collapse as Cambodia bet backfires