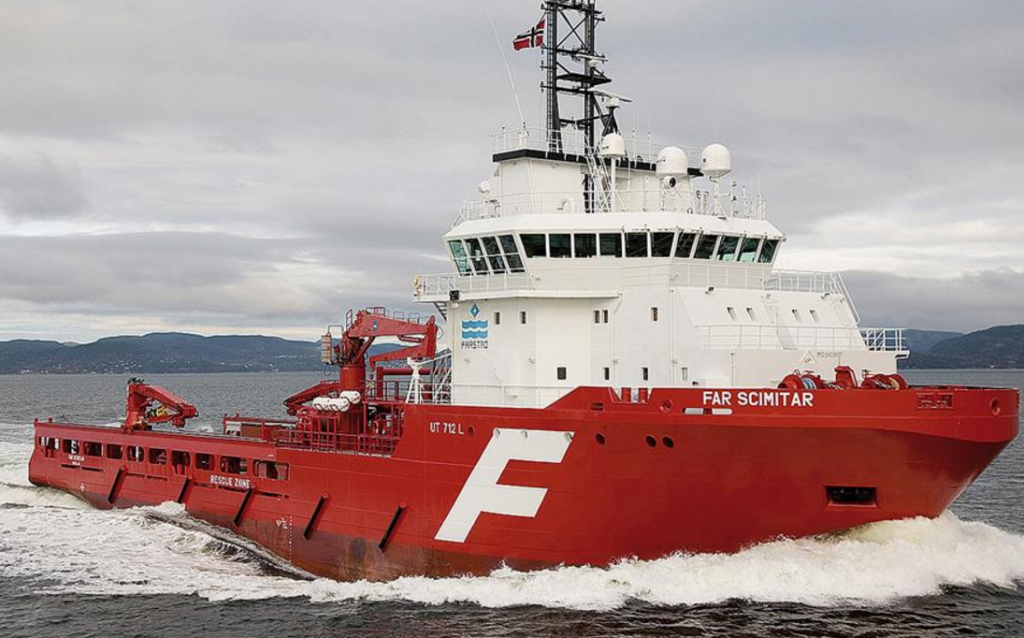 Norwegian shipping giant Farstad said today that its restructuring plan had been approved by shareholders at a general meeting.
Last month Farstad said an agreement had been struck to combine Solstad Offshore, Farstad Shipping and Deep Sea Supply, creating a world leading OSV company with more than 150 vessels.
The companies agreed that consolidation presented the best way forward at a time when the offshore vessel market is fragmented.
In an Oslo Stock Exchange announcement, Farstad said the plan had been approved.
The restructuring is expected to be completed during first half of 2017.
Recommended for you

International Seaways sells Qatari FSOs