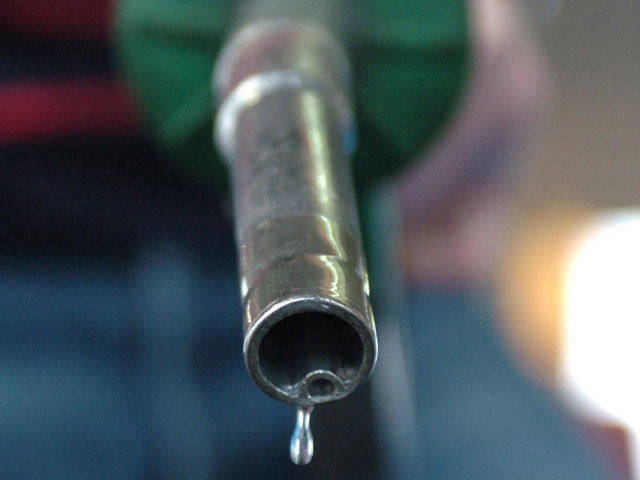 Rising U.S. oil production isn't the only thing getting in the way of OPEC's efforts to drain a global glut. American drivers aren't helping either.
The Organization of Petroleum Exporting Countries is counting on growing demand to bolster the production cuts it's making in a bid to balance the market. But motorists in the U.S. — the world's largest consumer of gasoline — are using less, not more. And that's not likely to change any time soon.
About 40 percent of the crude in America is processed into the motor fuel, government data show. As the price of gasoline has risen more than 30 percent since February 2016, drivers are burning less, swelling supplies to near record highs. Meanwhile, new cars offer consumers an ever-widening variety of more efficient options to cut back on fuel use.
"Don't expect the U.S. driver to save the market this year — he cares about the price now," Kevin Book, managing director of the Washington-based research firm ClearView Energy Partners, said in a telephone interview. "There's now a strong correlation between price and gasoline demand."
As people trade in old cars, the new vehicles they're driving are between two and 10 miles per gallon more efficient, Book said. "This is likely to lead to a flattening or even decline of U.S. demand as early as late this year."
The U.S. fleet of passenger cars and light trucks averaged a record 24.8 miles per gallon during the 2015 model year, an increase of 0.5 mpg from 2014, according to an annual report of automaker efficiency from the Environmental Protection Agency. In November, the agency projected an overall average of 25.6 mpg in 2016.
Trump Factor
One curve ball: required advancements in vehicle fuel efficiency could come to a halt if President Donald Trump strikes a deal with Michigan automakers to bring more factory jobs to the U.S. in exchange for weaker environmental standards. "You need to come back and give us big numbers in terms of jobs," Trump told the chief executive officers of General Motors Co., Ford Motor Co. and Fiat Chrysler Automobiles NV on Wednesday.
While it would take time for a policy change like that to be incorporated into production lines, it could change fuel-use dynamics in the future.
The average price of regular gasoline at the pump nationwide was $2.29 a gallon in February, up 31 percent from a year earlier, AAA data show. In February 2016, the fuel touched $1.696 at a time when the price of crude dropped to $26.05 a barrel in New York, the lowest since 2003.
Swelling Stockpiles
As prices have risen, Americans have cut back on driving, reducing consumption 1.7% so far this year from 2016, according to Energy Information Administration data Wednesday. The fallout: U.S. gasoline inventories rose to a record 259 million barrels in the week ended Feb. 10.
Gasoline and diesel-powered vehicles aren't the only options for motorists anymore; electric cars are gaining popularity. Manufacturers from Toyota Motor Corp. to General Motors are joining Elon Musk's Tesla Motors Inc. in developing new models. Volkswagen AG plans to produce 3 million of them a year within the next decade.
"Demand isn't as inelastic as it used to be," Stephen Schork, president of Schork Group Inc., a consulting company in Villanova, Pennsylvania, said by telephone. "There are substitutes now."
The outlook isn't entirely bleak, as some see it. Recent consumption looks soft after two consecutive years of strong demand increases, said Dan McTeague, a Toronto-based senior petroleum analyst at GasBuddy Organization, which tracks retail prices and availability.
"As consumers we are still very important," Tamar Essner, a New York-based energy analyst at Nasdaq Inc., said by telephone. "About 9 percent of global oil output goes to making gasoline for U.S. drivers."
Decline Overstated?
The rise in American gasoline supplies is based on "transient" factors and the decline in demand is overstated, according to analysts at Goldman Sachs Group Inc. Actual consumption is down by "a more modest" 85,000 barrels a day from a year earlier, not the 460,000 barrels shown in weekly data, analysts including Jeffrey Currie and Damien Courvalin, said in a Feb. 21 report.
Over the last 10 years, stockpiles have climbed to their annual peak in January and February, when winter weather curbs driving, monthly data from the EIA show. U.S. demand for gasoline typically peaks between the Memorial Day holiday in late May and Labor Day in early September, when Americans traditionally take vacations.
Demand in California, where drivers love their cars and consume more gasoline than any other state, has been slowed by record rains and heavy snow in recent months. But the state's rainy season typically lasts from October to April, so weather should improve before peak driving season arrives, allowing demand to recover.
Nonetheless, "this year has been disappointing if you've been bullish for petroleum demand," said Kyle Cooper, director of research with IAF Advisors in Houston, in a telephone interview. "If you're a bull, you're hoping for OPEC's success cutting supply because the other factors aren't going your way."
Recommended for you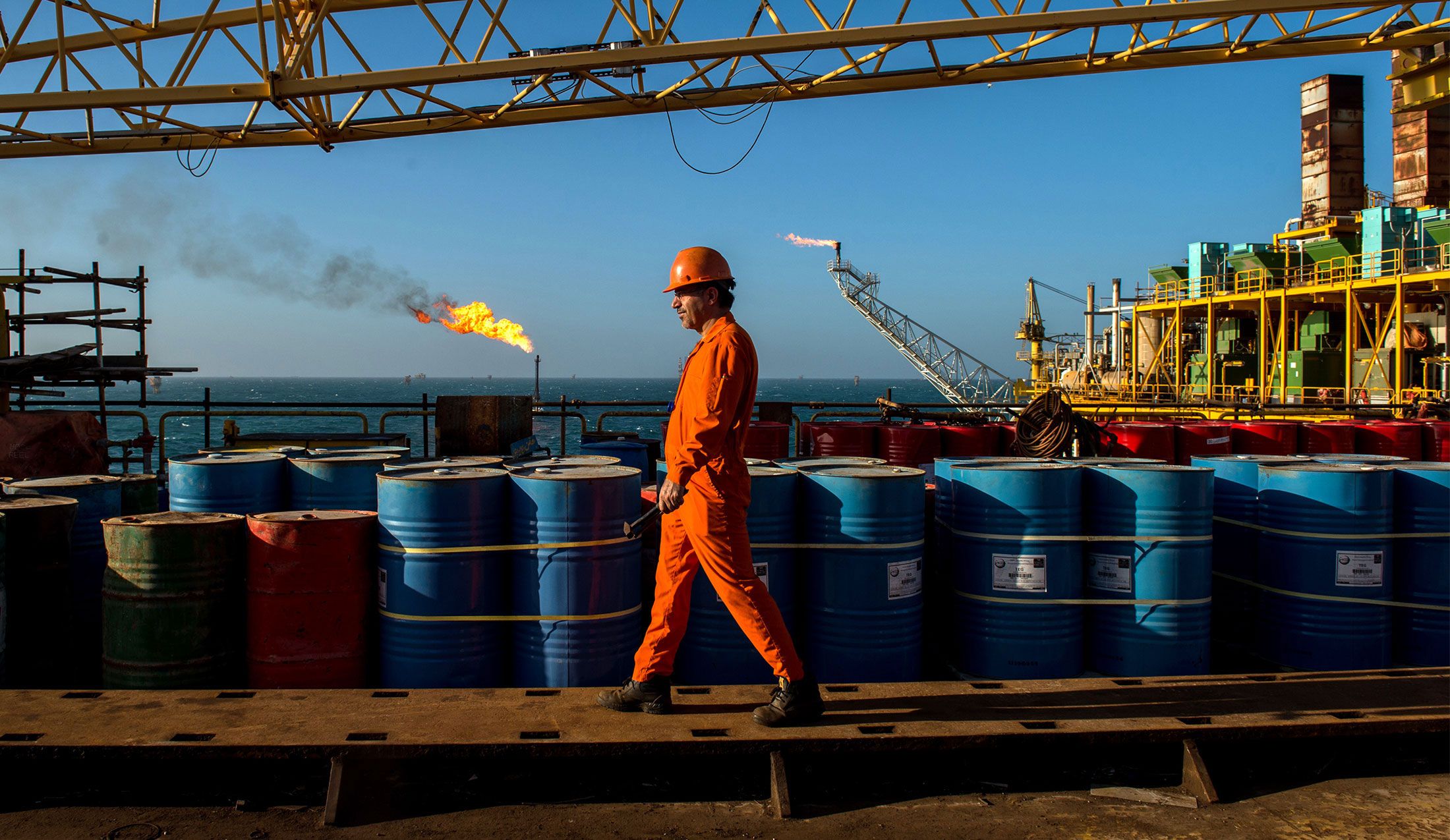 US to boost pressure on China to stop importing Iran oil, envoy says