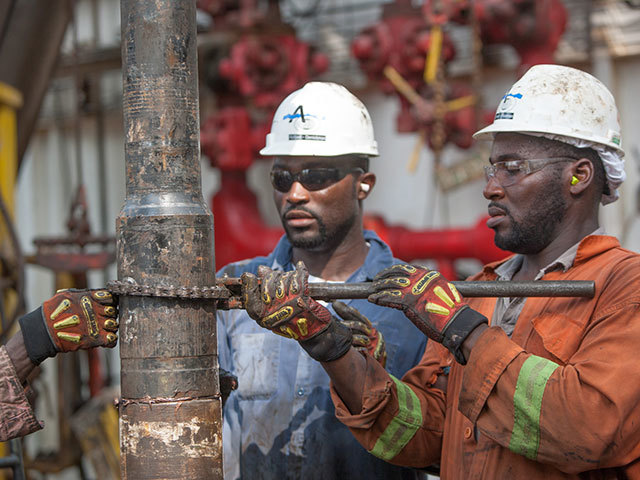 The activist investor behind this week's boardroom coup at Bowleven has called for another vote to get rid of the Edinburgh-based firm's chairman.
Billy Allan, the former chief executive of Aberdeen-based logistics firm Asco Group, survived a revolt that led to five Bowleven directors being ousted.
Crown Ocean Capital (COC), a Monaco-based offshore private investment vehicle, said today that Mr Allen should be removed on the basis that he is "unwilling to implement the clear new mandate for the new board proposed".
COC is also proposing the appointment of two new and independent directors in Julien Balkany and Didier Lechartier, who both have "extensive oil and gas expertise".
Kevin Hart, a former Ellon Academy pupil, and four other directors stepped down with immediate effect after COC gained enough support for resolutions demanding a boardroom coup earlier this week.
Bowleven said all resolutions would have failed without votes cast on behalf of COC and its nominees.