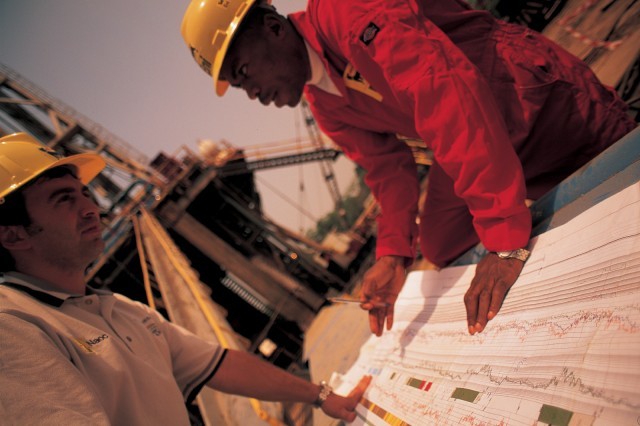 TechnipFMC has been awarded an onshore contract in West Africa.
The newly formed French American energy giant will develop the land based side of the OCTP(2) development of the Sankofa field, offshore Ghana.
The contact was awarded by Eni Ghana E&P ltd.
Under the terms of the deal, TechnipFMC will perform the project management, engineering, supply, construction and commissioning (EPC) for the Onshore Receiving Facilities (ORF) located in Sanzule.
The project, which forms part of a gas to power plan, will be mainly carried out by TechnipFMC teams based in Ghana. The project is scheduled for completion by mid-2018.
Nello Uccelletti, President of TechnipFMC's Onshore/Offshore business, said: "We are proud to have been awarded this new contract, which rewards TechnipFMC's long term commitment in Africa and plays a strategic role in the gas to power program in Ghana.
"This success also results from TechnipFMC's sustainable development work in Ghana, in particular our permanent engineering centre located in Accra."
American firm FMC announced the mergerwith Paris based Technip last year after a long period of talks. Read more about the mega merger here.
Recommended for you

New TechnipFMC –Magnora JV plans ScotWind bid