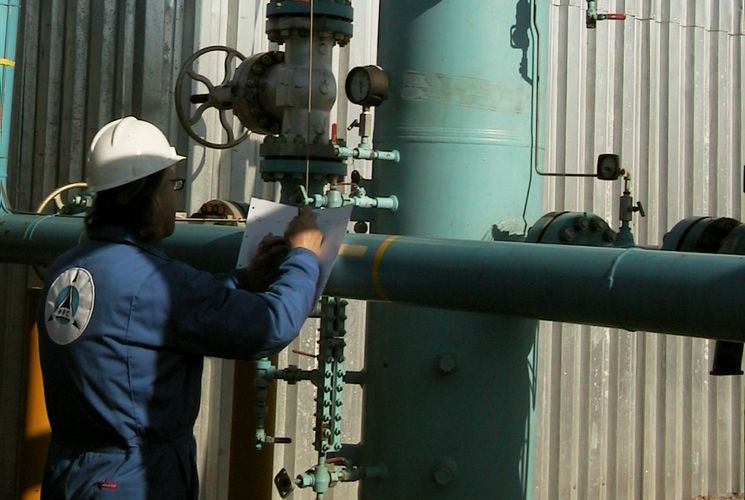 Ukraine's Ministry of Justice is taking JKX Oil and Gas to the High Court of the UK in a bid to overturn an award in favour of the company.
The move comes following the findings of a United Nations Commission on International Trade Law (UNCITRAL) arbitration award against Ukraine and in favour of JKX.
The case related to allegations of unpaid taxes in the country.
Back in 2015, JKX started lodging claims under the agreement between the United Kingdom and Ukraine for the Promotion and Reciprocal Protection of Investments (the "UK-Ukraine BIT").
The claims, which were later dismissed, were for approximately $168 million for excessive royalties and production taxes ("Rental Fees") paid by the JKX's subsidiary Poltava Petroleum Company.
The tribunal ruled that Ukraine was found not to have violated its treaty obligations in respect of excessive levying of such taxes,
But the judge did award the company damages of approximately USD 11.8 million plus interest and costs of $300,000 in relation to subsidiary claims.
JKX said in a statement released today that it had now received a letter naming the company as a defendant in an application seeking to set aside the ruling.
The statement added: "We believe the application to be without merit and frivolous, and a troubling attempt to set aside the legally binding and legitimate award in favour of JKX.
"The basis for this application is that the arbitral tribunal allegedly committed 'serious irregularity' in conducting the arbitral proceedings.
" JKX notes that the chair of the tribunal was Judge James Crawford, who serves as a judge on the International Court of Justice in The Hague, having been elected by the United Nations General Assembly and Security Council to that post.
"This misguided new action is all the more disappointing, coming just hours after the conclusion of our annual results call, during which the company reaffirmed its twin strategic priorities of resolving inherited legal disputes with Ukraine, and securing financing to accelerate the Rudenkivske field development project in Ukraine."
JKX said it would continue to seek an "amicable resolution" of all previous legal claims with the Ukraine.
The statement finished: "We once again reaffirm that we are seeking a constructive dialogue with senior decision-makers in the Ukrainian government. In the meantime, we will defend the interests of the Company in the High Court.
"We repeat our call on the Ukrainian Government to help us to successfully invest in their country, and allow us to establish a platform to meaningfully contribute to Ukraine's energy independence."
Recommended for you
X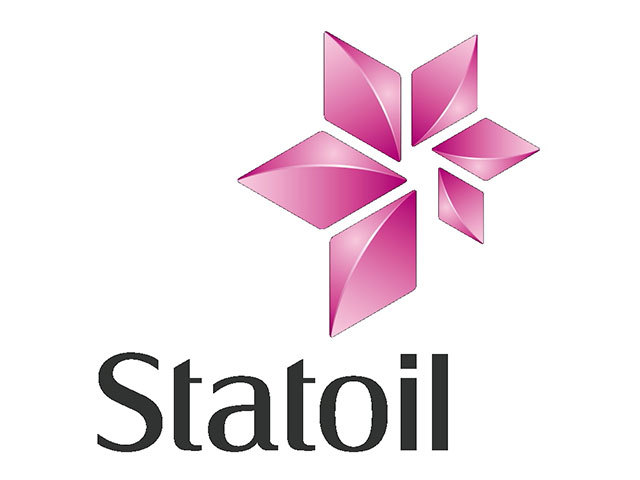 Video: Watch Statoil's stunning video Njord A being towed in the summer of 2016