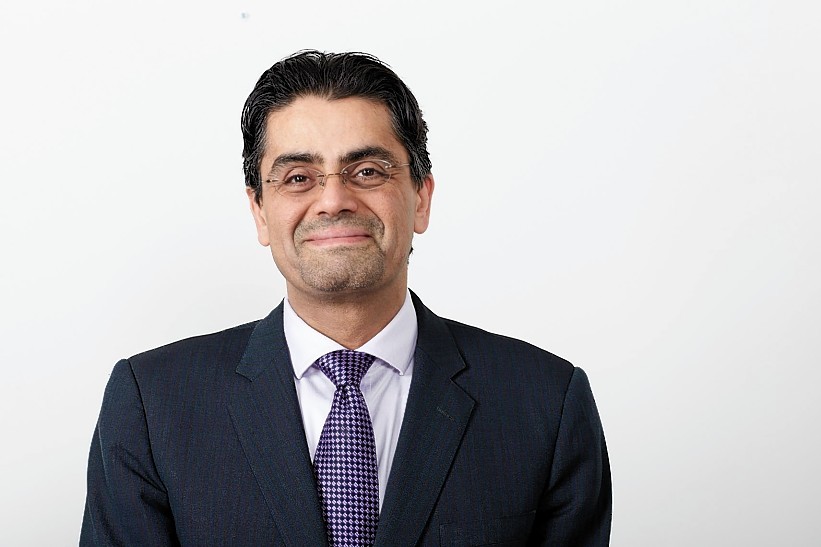 EnQuest chief executive Amjad Bseisu said yesterday he expected North Sea mergers and acquisitions (M&A) activity to increase in 2017.
He would not be drawn on whether EnQuest is likely to be involved in any new transactions but did not rule it out.
"We've had one deal already this year and will continue looking at things," he said, adding confidence seemed to be returning to the market.
"We are feeling much better this year, compared to where we were at a year ago," he said.
He was speaking after London-based EnQuest, which targets maturing assets and undeveloped oil fields, reported a return to the black and record year for production.
Pre-tax profits for 2016 totalled £174.3million, compared with losses of more than £1billion the year before.
EnQuest highlighted a small increase in full-year earnings before interest, tax, depreciation and amortisation to £382.8million on revenue and other operating income up by more than 6% at £681.4million.
The firm's focus this year is on the £2billion Kraken development, 81 miles east of Shetland, which is due to come on stream during the second quarter, as well as it moving ahead with its proposed acquisition of a 25% stake in the Magnus oil field, along with infrastructure assets, from BP.
Kraken, where costs have plunged from the £2.5billion-plus predicted at project sanction in 2013, is forecast to deliver 50,000 barrels of oil equivalent (boe) a day to operator EnQuest (70.5%) and field partner Cairn Energy (29.5%) at peak production in 2018/19.
EnQuest, which has production assets in the UK and Malaysia, pumped an average of 30,603boe per day in the North Sea during 2016 – an 11.3% increase on the previous year
Net debt at the year end was more than £1.4billion, up from £1.2million on December 31, 2015, but Mr Bseisu said there was no cause for alarm.
He added: "Following delivery of first oil from Kraken, EnQuest looks forward to beginning the process of deleveraging the balance sheet to levels which are sustainable over the longer term.
"EnQuest's combination of integrated technical capabilities and high levels of production efficiency and cost control, ideally positions us to realise production potential from the assets we own."
A near £70million deal announced in January will see EnQuest take over operatorship of both the Sullom Voe terminal in Shetland and BP's North Sea Magnus field.
Shetland Islands Council leader Gary Robinson hailed the move as "thebeginning of a new era" for the oil and gas industry.
Recommended for you

Hydrogen: Nine projects to watch out for in north-east Scotland