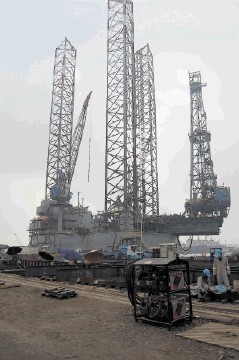 Engineering services firm Lamprell has appointed Nicholas Garrett to the firm's board.
In his role as the Head of the Initial Public Offering (IPO)) and execution team Nick Garrett worked on Lamprell's listing in 2006
Lamprell said Garrett brings significant industry experience, in-depth knowledge of the market and a solid understanding of Lamprell's business.
In his 23-year career at JP Morgan Cazenove,he advised a wide range of companies on the delivery of their growth strategy, corporate transactions and access to capital.
Lamprell chairman John Kennedy said: "I am pleased to welcome Mr Garrett to the Board in light of his long experience.
"He was a key member of the financial advisory team that advised the Company on its IPO in 2006 and the subsequent move to the main market in 2008. He brings his considerable expertise in designing and implementing growth strategies, which will greatly benefit the Group as we position the business to respond when the market recovers."
Garrett joins the board with immediate effect. As the Company's major shareholder, Lamprell Holdings Limited, nominated Garrett's candidacy for the role of non-executive director.
Recommended for you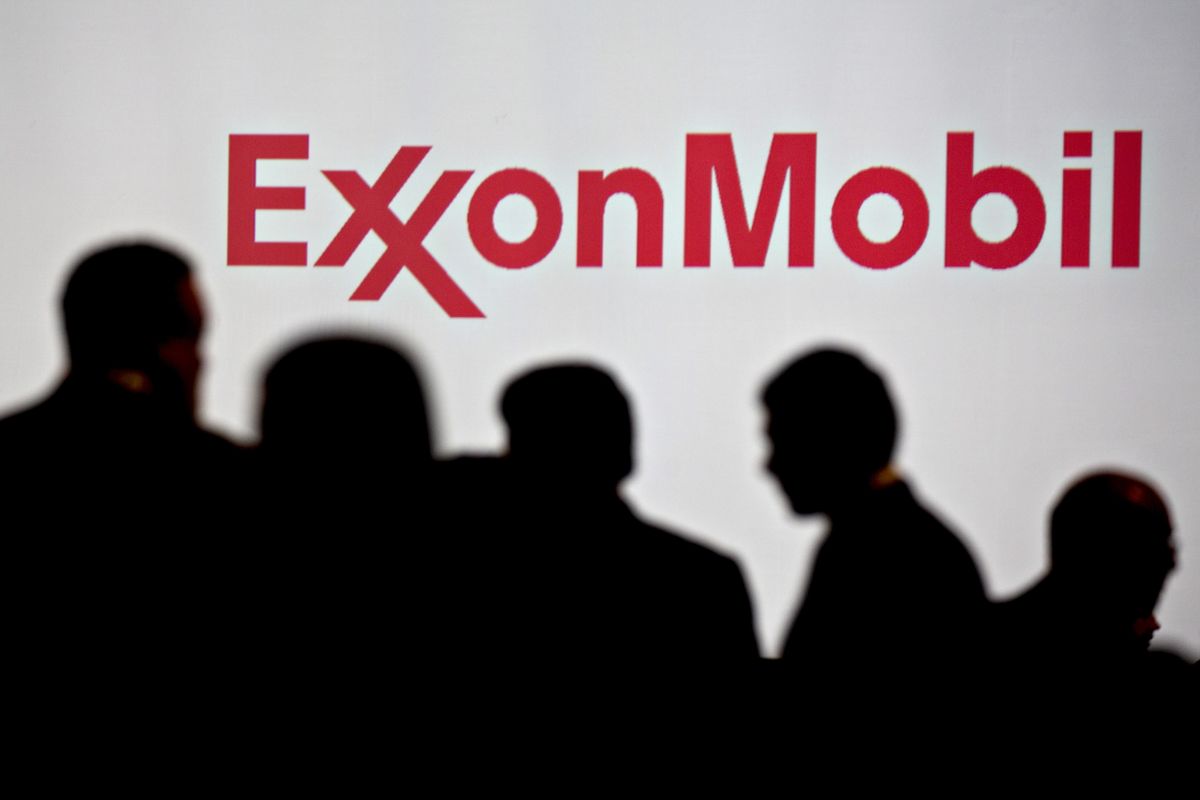 Ex-Petronas CEO joins ExxonMobil board in surprise move