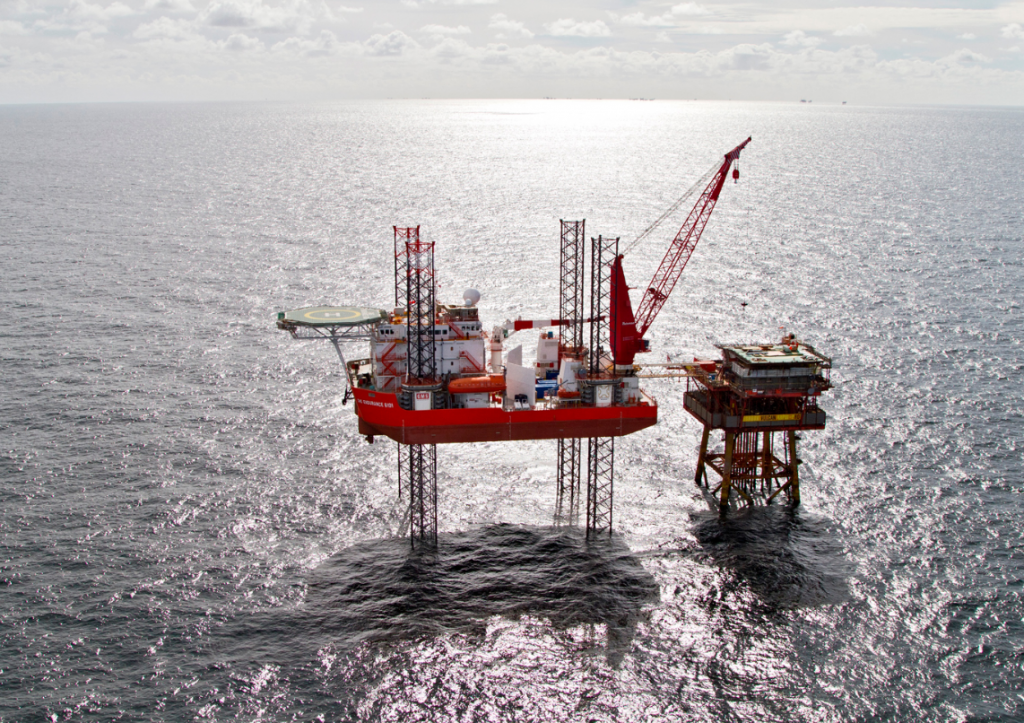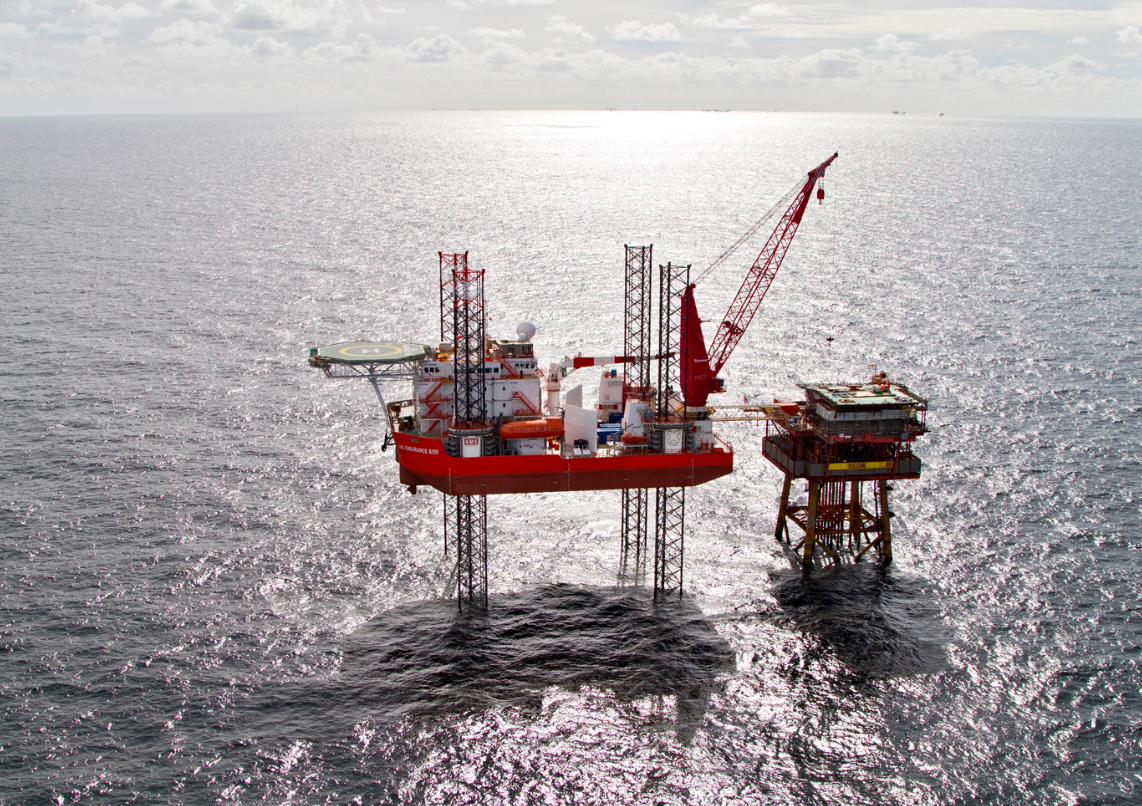 Bosses at Gulf Marine Services (GMS) said yesterday that the firm hoped to attract more decommissioning work with a "pioneering cantilever" developed for its large-class vessels.
GMS chief executive Duncan Anderson also said the London-listed firm was confident of securing oil and gas and renewables contracts in the North Sea this year.
Mr Anderson said the offshore vessel contractor had clinched six new deals worldwide since the end of August, including an 18-month extension in Europe.
Mr Anderson also said GMS was "right in the middle" of tendering for North Sea renewables work and hoped something would "come up" in the next few weeks.
GMS said the cantilever system on the GMS Evolution vessel would be ready by the second quarter of 2017.
The firm, founded in Abu Dhabi in 1977, said the new kit would be ideal for the "cost-effective plug and abandonment of old wells", the most expensive aspect of decommissioning.
Mr Anderson said GMS's self-elevating support vessels (SESVs) would be able to complete well P&A jobs 25% quicker than more expensive drilling rigs because they are self-propelled.
He said the breakthrough would result in "quite material" cost savings for clients.
Mr Anderson was speaking after the company revealed its results for the year ended December 31, 2016.
GMS's revenues dropped to $180million from $220million while pre-tax profits fell 60% to $30million.
GMS said utilisation for its fleet of SESVs was 70% in 2016, compared to 98% in 2015, as clients turned their attention from production to cost savings amid the oil price rout.
GMS, which employs about 10 people at its base in Westhill, Aberdeenshire, had two barges operating in the North Sea in 2016.
The business, which currently has 15 vessels in its fleet, expects utilisation, as well as tendering, to pick up in 2017.
Recommended for you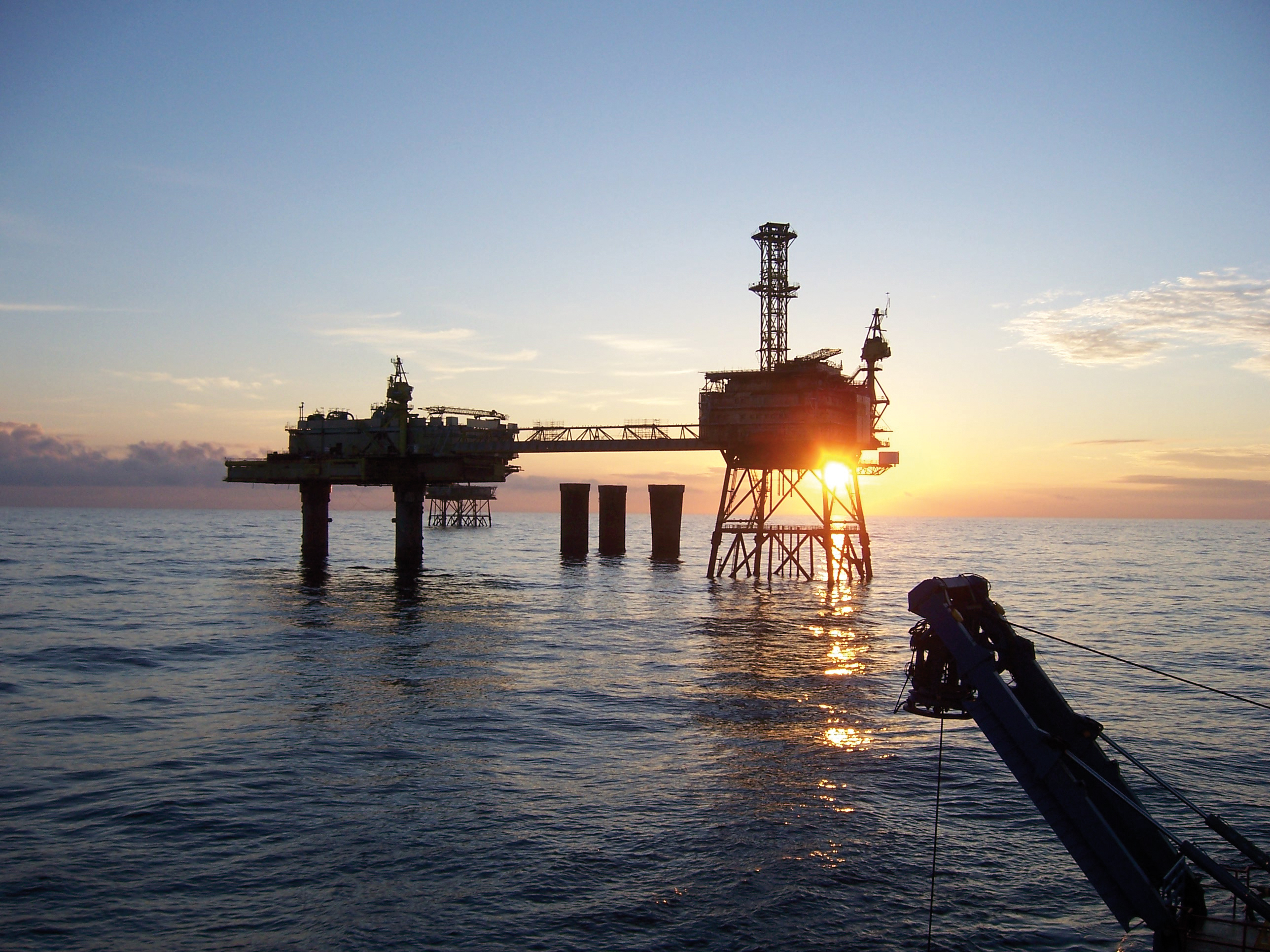 New cost target for North Sea decommissioning – as original likely to be missed