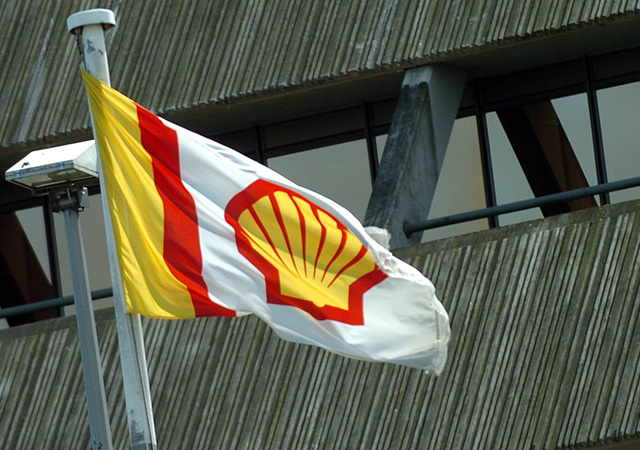 Royal Dutch Shell (LDN:RDSB) plans to boost its gas marketing business in India and may expand its import capacity for the fuel as it seeks to tap the country's demand-growth potential.
The Anglo-Dutch company is aiming to sell imported natural gas directly to users such as power utilities, fertilizer makers, petrochemical plants and city gas distributors, said Shaleen Sharma, head of upstream development in India. Shell has also set up a team in Singapore to look for opportunities to ship more liquefied natural gas to India, he said.
"We are looking at more play in the gas market," Sharma said in Mumbai on Tuesday. The country isn't producing enough of its own natural gas to meet demand, creating a market for growing LNG imports, he said.
An expanding economy and a growing population put the country on track to be the biggest driver of global energy demand through 2040, according to the Paris-based International Energy Agency. India is seeking to increase the share of natural gas in its energy mix to 15 percent by 2020 from 6.5 percent now. To boost demand for the cleaner fuel, the government has cut taxes on the fuel and encouraged its use for transport.
Shell, which is remaking itself as a gas company after the acquisition of BG Group Plc, operates a 5-million-ton-a-year LNG import terminal at Hazira on India's west coast. The Hague-based company may expand the Hazira facility and is also considering importing gas through other LNG terminals in India, Sharma said.
"To sustain our gas-based industry, we have to complement it with importing gas," he said. "The good part is, it is coming at very competitive prices now."
Shell, which has over 6,000 employees in India, is a supplier of oil products and is expanding its fuel retail businesses in the country. It holds a 30 percent stake in the Panna-Mukta/Tapti oil and gas fields offshore western India and owns 32.5 percent of Mahanagar Gas Ltd., which supplies natural gas in Mumbai and adjacent areas.
Recommended for you

Rystad: LNG to balance European demand in absence of Russia