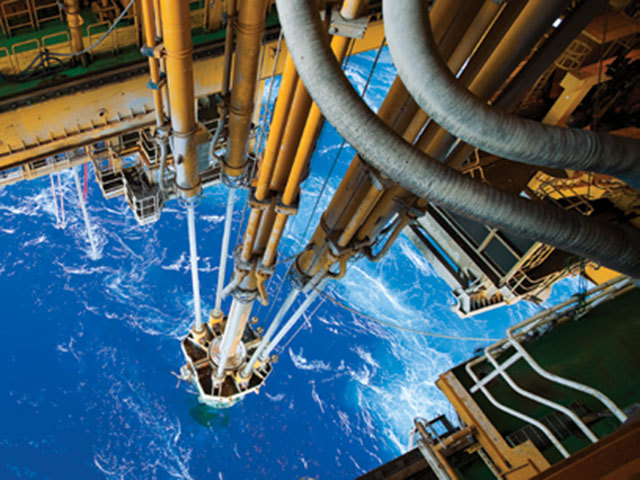 British oil and gas explorer Ophir Energy is to seek $1.2billion in Chinese loans to bankroll its Fortuna floating liquefied natural gas (FLNG) export project in Equatorial Guinea, according to chief executive Nick Cooper.
The firm is said to be lining up with Far East banks after Western investors failed to back the project, set to be cleared next month.
Te buyer of the LNG and the financial structure underpinning the scheme should be announced by the end of this month, Cooper said at an industry conference in Amsterdam.
"We're close to closing that out," he said in reference to the loan deals.