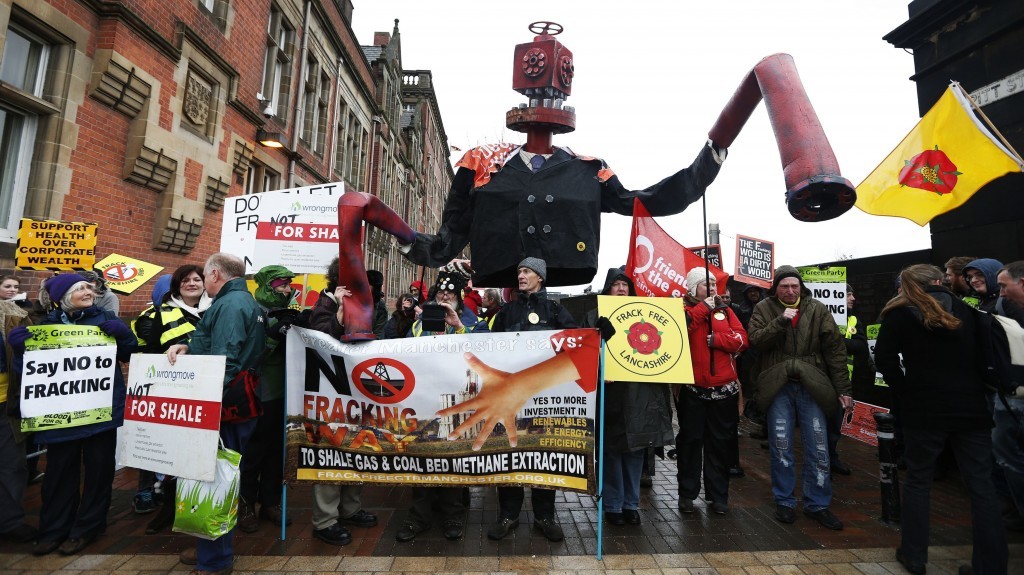 The trade body for the onshore oil and gas industry has hit back at the Labour Party's pledge to ban fracking should they win the upcoming snap general election.
The Labour manifesto ahead of the June 8 vote raises a number of issues the pary wish to address including the need to "ensure security of energy supply and keep the lights on" and that "one-in-ten households are in fuel poverty".
owever, it also includes a promise to ban fracking, a pledge which will trade body UKOOG claim will affect the UK's energy security, see potential UK jobs find their way overseas and keep the cost of energy bills rising.
Ken Cronin, chief executive of UKOOG, said "The Labour Party's position has changed dramatically in two years and shows a misunderstanding of how we use energy in this country. The only solution to our pressing energy needs is a balanced mix of nuclear, renewables and gas – produced here in this country, creating tax revenues and skilled jobs."
UKOOG claim there is an obsession when discussing energy to talk about keeping the lights on.
In a statement the UKOOG said: "The Labour Party should know that this manifesto has been published during a period when gas is contributing to nearly half of the UK's electricity generation.
But this is only a third of the story – over two-thirds of our energy is used for heat and transport.
"Heating for our homes and workplaces is almost exclusively fuelled by gas, increasingly from overseas. So how does turning away from gas help energy security or the 84% of our homes that are heated by gas?"
"At present, there is no viable or affordable alternative to natural gas. No other options have yet been found that can heat our homes, or provide high grade heat and feedstocks to our industry, that also meet our climate change targets and keep people in the jobs they currently have.
"Electricity is around three times more expensive per kilowatt hour than gas2. This is why households with electric heating are far more likely to be in fuel poverty."
Recommended for you

Rough pumps gas into UK grid to meet rising demand for heating