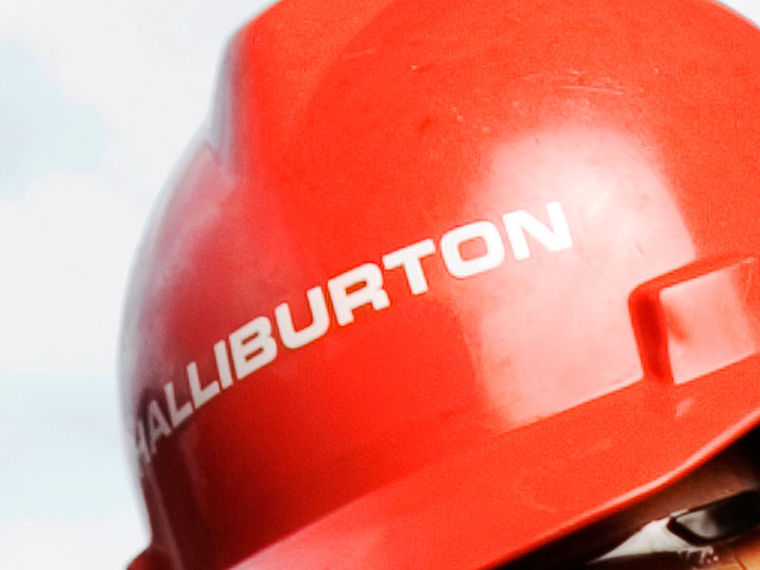 Halliburton has confirmed Jeff Miller will replace Dave Lesar as the company's chief executive.
Mr Lesar will retire next month; however, he will stay on as the service firm's executive chairman until 2018 when he turns 65 – the company's mandatory retirement age.
The industry veteran took over the reigns at the world's second largest oilfield service provider after his predecessor, Dick Cheney, was nominated for US vice president in 2000.
Mr Lesar will not be allowed to work with other peer companies for another four years under his terms.
Mr Miller has served as Mr Lesar's long time deputy.
Mr Lesar said: "I have known and worked with Jeff for almost 30 years and have great confidence that he is the best choice to be the next Halliburton CEO," Lesar said in a statement.
Mr Miller joined Halliburton in 1997 and is trained accountant.
The 53-year-old said: "I look forward to leading our organization as we continue to collaborate and engineer solutions to maximize asset value for our customers."
Halliburton's revenue fell by 33% last year to $15.9billion.
It is believed one of Mr Miller's fist tasks will include renegotiating contracts with oil producers in a bid to up the rate for their pressure pumping and other services.
Recommended for you
X

Video: See the five largest offshore platforms in the world