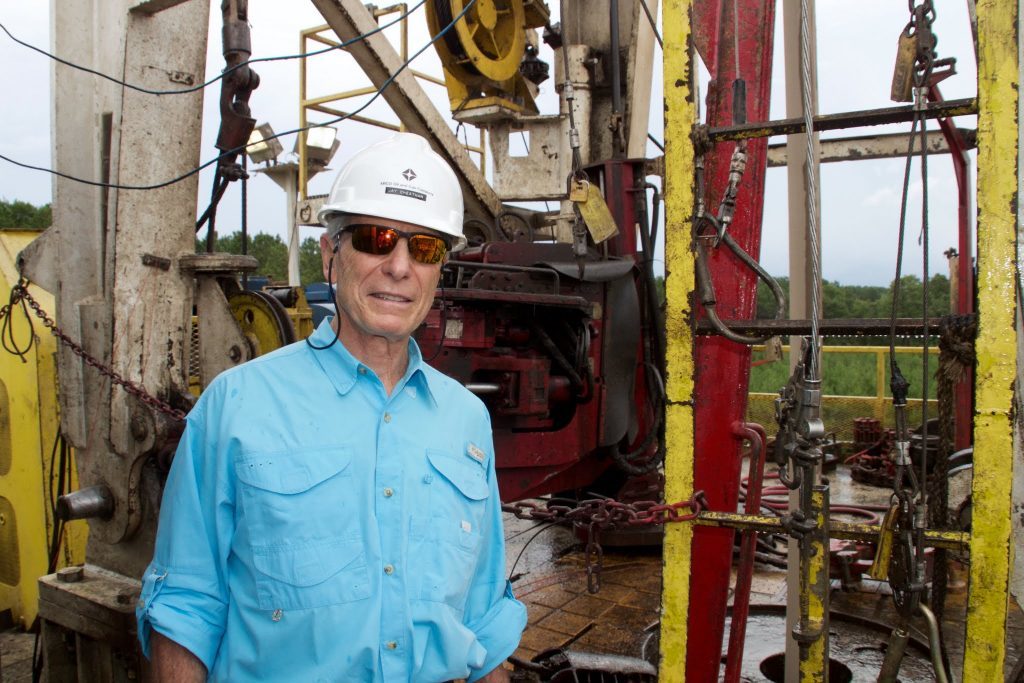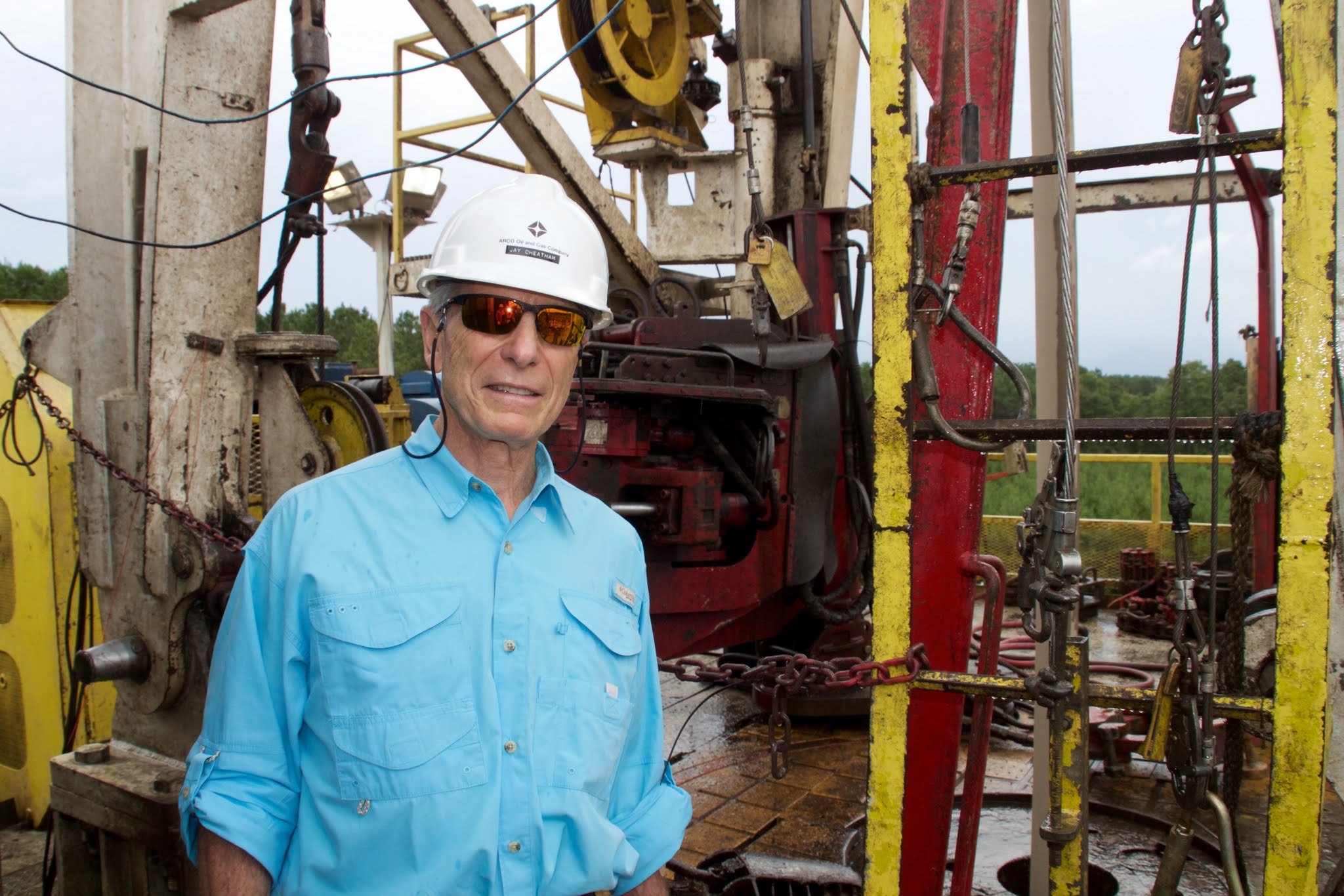 Oil and gas exploration company Pantheon Resources has agreed term with Kinder Morgan, the US's largest energy infrastructure company, to build and operate a 15mmcf/d dedicated gas processing facility for East Texas operations.
The AIM-quoted firm has a working interest of 50% to 58% in several conventional projects in Tyler and Polk counties, including wells in the Eagle Ford shale play.
The objective is to be in production by August/September 2017.
As of May 17 the Company has cash reserves on hand of $4.7m and is funded for present operations. An additional $0.6m has already been paid to cover pipeline, rights of way and surface facilities for the gas processing facility.
It is thought the facility could generate over $1,600,000 a month of free cash flow net to Pantheon (after royalties and production taxes).
The firm has encountered several issues with wells in the area, including loss of wellbore integrity and wellbore skin damage.
However chief executive Jay Cheatham said the firm is now aiming to get back on track with a "solvable" set of solutions.
He said: "I am very pleased to announce that definitive terms have been agreed with Kinder Morgan to build and operate a 15mmcf/d gas processing facility in Polk County.
"This is a key moment for Pantheon in its progression to production revenues and supports our objective to self-fund operations."