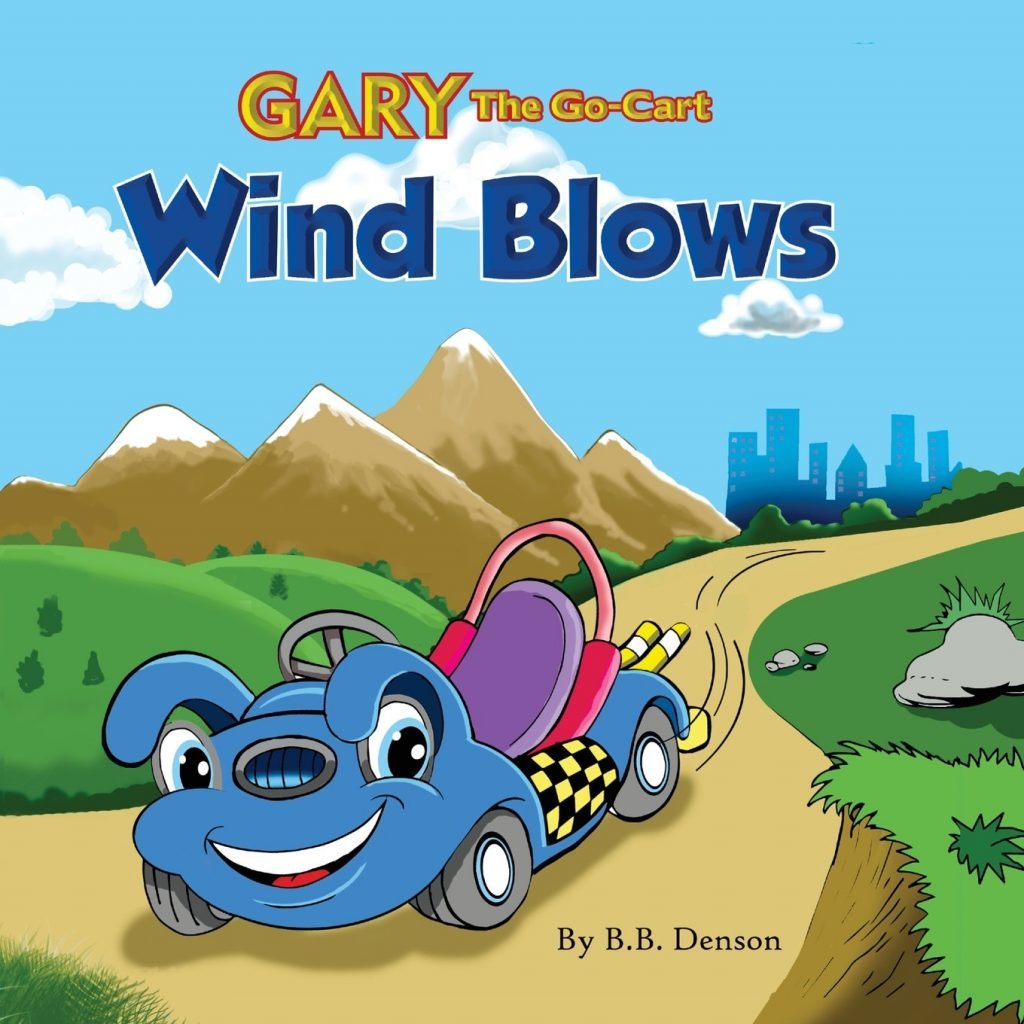 Two quirky children's books which aim to teach youngsters about the value of oil and gas are being advertised online.
The titles 'Gary The Go-Cart: Carbon Comes Out of the Closet' and 'Gary The Go-Cart: Wind Blows' are said to have been written by American author Barbara Denson.
The publisher's LinkedIn page explains that 'Wind Blows' compares Gary the Go-Cart's ability to travel and earn his living using oil and gas, to how he would fare with wind.
It adds the book will help children to: "learn how oil and gas is a more reliable form of energy, as well as how wind energy can be harmful to the environment—particularly bird populations."
'Carbon Comes Out of the Closet' aims to teach children about carbon dioxide and how it can be good for the environment. No explanation is given on the website for the reference to carbon being "in the closet".
The books are said to be written in rhyme and aimed at children from three to eight years old.
The author's website explains that she wanted to balance the conversation surrounding energy, as she believes there is too much "misinformation" about oil and gas.
Energy Voice has reached out to the author for comment.
Recommended for you

Exclusive: NSTA pushes North Sea operators on well decom commitments