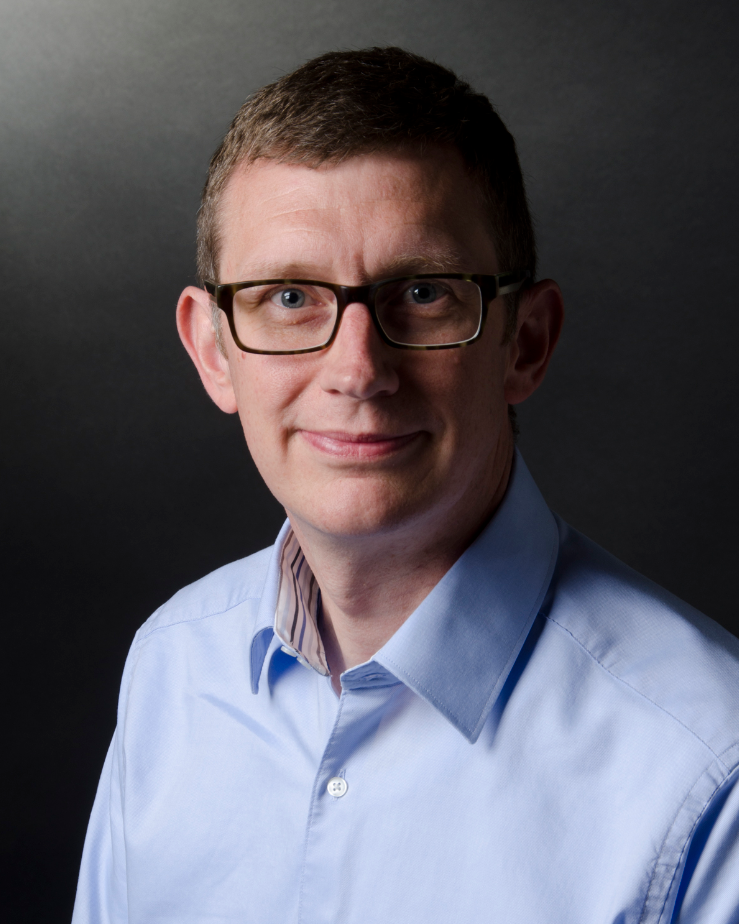 An acquisitive Aberdeen oil and gas group which is building a portfolio of cost-cutting technology and services
has added another venture it its fold.
Frontrow Energy Technology Group, which is backed by senior industry leaders and venture capital, has today announced the acquisition of Clearwell Oilfield Solutions, an oil and gas technology company based in Southampton.
Frontrow snapped up a 50% stake Clearwell from MSL Oilfield Services, which retains the remaining 50%.
Clearwell provides a non-intrusive, chemical-free system to remove mineral buildup – known as scale – in pipelines. The system uses pulsed, high-frequency signals that cause micro-crystals of scale to form and remain suspended in the oil or gas flowing through the pipework, rather than adhering to the internal pipe wall and restricting the flow.
Stuart Ferguson, chief executive of Frontrow said: "Increasing water production from maturing oilfield basins tends to bring with it many problems, including corrosion damage and scale buildup, which can substantially reduce the economic life of fields.
"The oilfield scale challenge alone currently costs the industry billions of dollars each year, because of scale prevention, scale remediation and deferred production.
"The installation of Clearwell's units can reduce or, in many cases, remove the need for alternative treatment methods, which results in major cost and time savings for operators.
"With the global market for oilfield scale inhibitor set to reach $700 million by 2020, we see tremendous potential for Clearwell and are excited to support its ambitious growth plans.
"FrontRow is focused on dramatically reducing costs in the oil and gas industry. Clearwell is very much aligned with this ethos and will significantly add to our existing group of companies, which have technology and innovation at the heart of all they do."
Clearwell, which will relocate its head office in Southampton to Frontrow's technology centre in Aberdeen, plans to quadruple its existing number of units in the field by around over the next five years.
Martin Clark, chief executive of MSL Oilfield Services, said: "This acquisition marks a very positive step forward for Clearwell, and we are excited to embark upon this relationship with FrontRow.
"We currently have units in operation across the world, many in the USA and Canada, and have been delivering solutions to a string of major oil and gas players for some time. With the support of Frontrow, we plan to maximise Clearwell's full international potential."
The acquisition comes after Frontrow secured a £10million investment from the Business Growth Fund (BGF) in January 2017. Clearwell adds to the firm's existing group companies which include Well-Centric and Well-Sense.
The group was launched earlier this year by industry veterans including Mr Ferguson, who spent nine years at Weatherford International and former Expro Group chief executive Graeme Coutts.
Their investment firm, Frontrow Energy Partners, has been steadily growing its portfolio since 2013, including Romar International, Electro-Flow Controls, CR Encapsulation and HCS Control Systems.
Recommended for you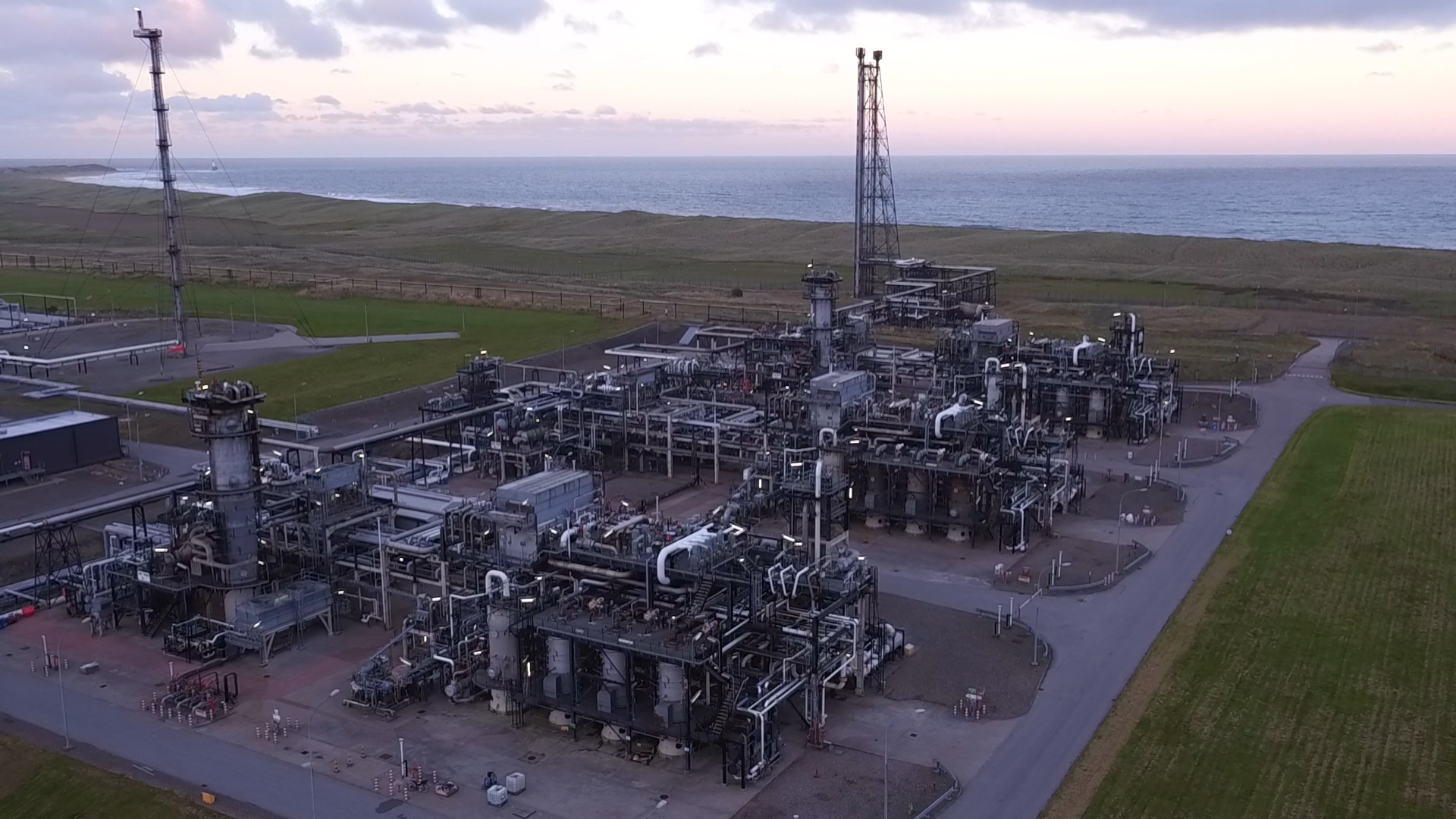 Industry group NECCUS announces new CEO as CCS race hots up