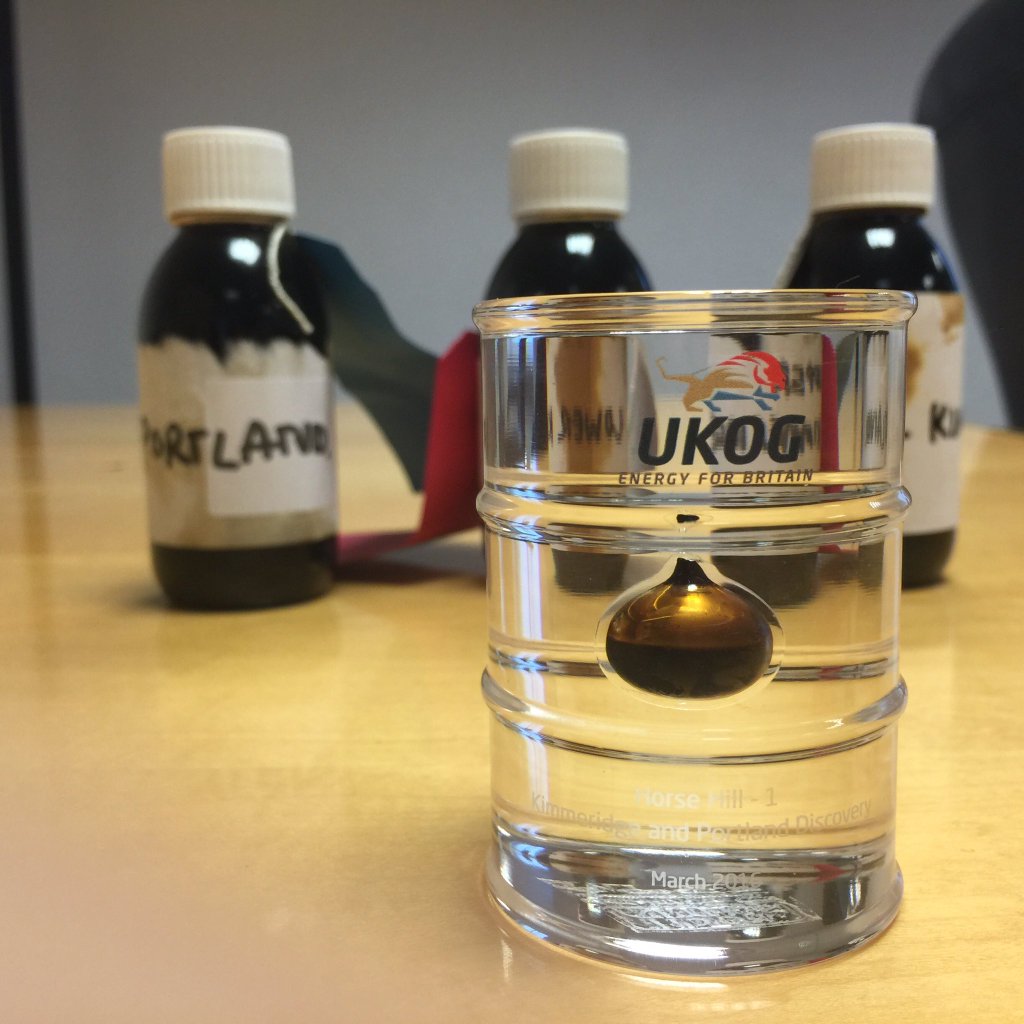 UK Oil and Gas Investments has announced that it has started drilling at its Broadford Bridge Kimmeridge Limestone exploration well.
The drilling started with a 17.5 inch diameter vertical hole within the 300 metre thick Weald Clay rock unit, which directly underlies the well site.
UKOG's executive chairman Stephen Sanderson said: "BB-1's prime objective is to demonstrate that moveable light oil in commercial quantities exists within the Kimmeridge Limestones on the southern side of the Weald Basin, over 30 km to the southwest of the Horse Hill Kimmeridge oil discovery.
"This finding would demonstrate conclusively that the Kimmeridge contains a significant continuous oil deposit, straddling the entire central area of the Weald Basin from Horse Hill to BB-1.
"If proven, UKOG, as the largest licence holder in the Weald Basin and in the Kimmeridge play, is ideally positioned to take full commercial advantage this oil deposit."
Drilling operations will continue until the well reaches a total drilled depth of around 1900 metres within the Jurassic Corallian sandstone, which is a secondary reservoir objective at the Kimmeridge.
The Kimmeridge Limestones are expected to be encountered at a drilled depth of approximately 1300 to 1700 metres.
The well is located near Billinghurst, West Sussex –and the company has a 100% interest in the project.