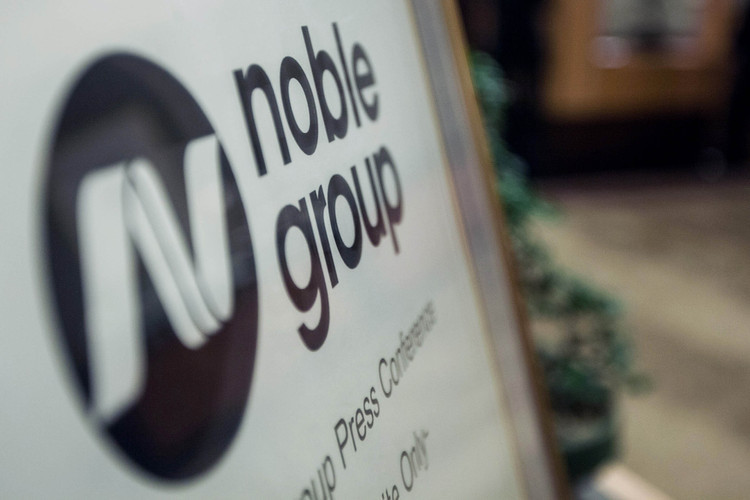 Rival trading companies are sniffing around Noble Group in an effort to buy part of the business, a news report said.
Interested parties are specifically interested in taking parts of Noble's US-focused oil unit but have not yet started talks, the Financial Times reported, citing four unidentified sources.
Hong Kong based-Noble had struggled under the strain of the oil price downturn in recent years.
Last month, Reuters revealed Noble was negotiating with banks to roll over a $2billion credit facility.
The firm's stock has fallen more than 80% so far this year.