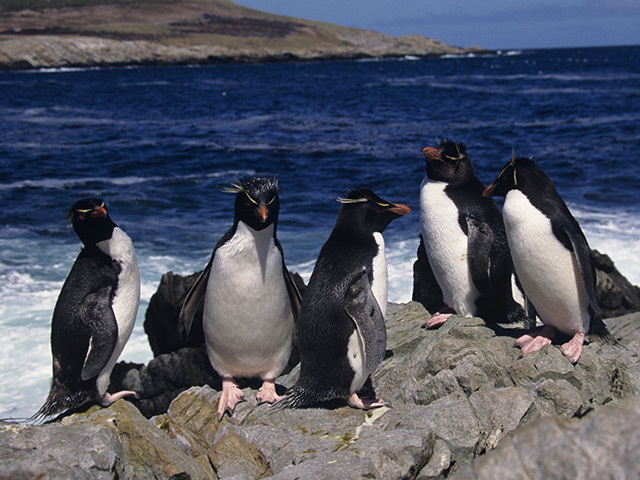 Rockhopper was today considering potential funding bids for its Sea Lion development in the North Falkland Basin.
The operator said its Front End Engineering and Design (FEED) process had been substantial progress and de-risked.
A number of contractors have now expressed interest in potentially providing funding for the project and the company is hopeful of reaching agreement in principle on key terms over the coming months with a view to being in a position to sanction the project during 2018, according to a spokesperson.
Elsewhere, Rockhopper is working with Egypt to recover outstanding payments.
The operator recently received $5million; however, $4.5million is still outstanding.
Chief executive Sam Moody said:"With the current work program in Egypt giving the ability to quickly compensate for the lost production at Civita, the payment situation continuing to improve and more low cost exploration to come we are very pleased at the progress being made in Egypt.
"In the Falklands we are extremely encouraged by the progress made in securing the funding for Sea Lion where we continue to work very closely with Premier to progress the project to sanction in 2018."
Recommended for you
X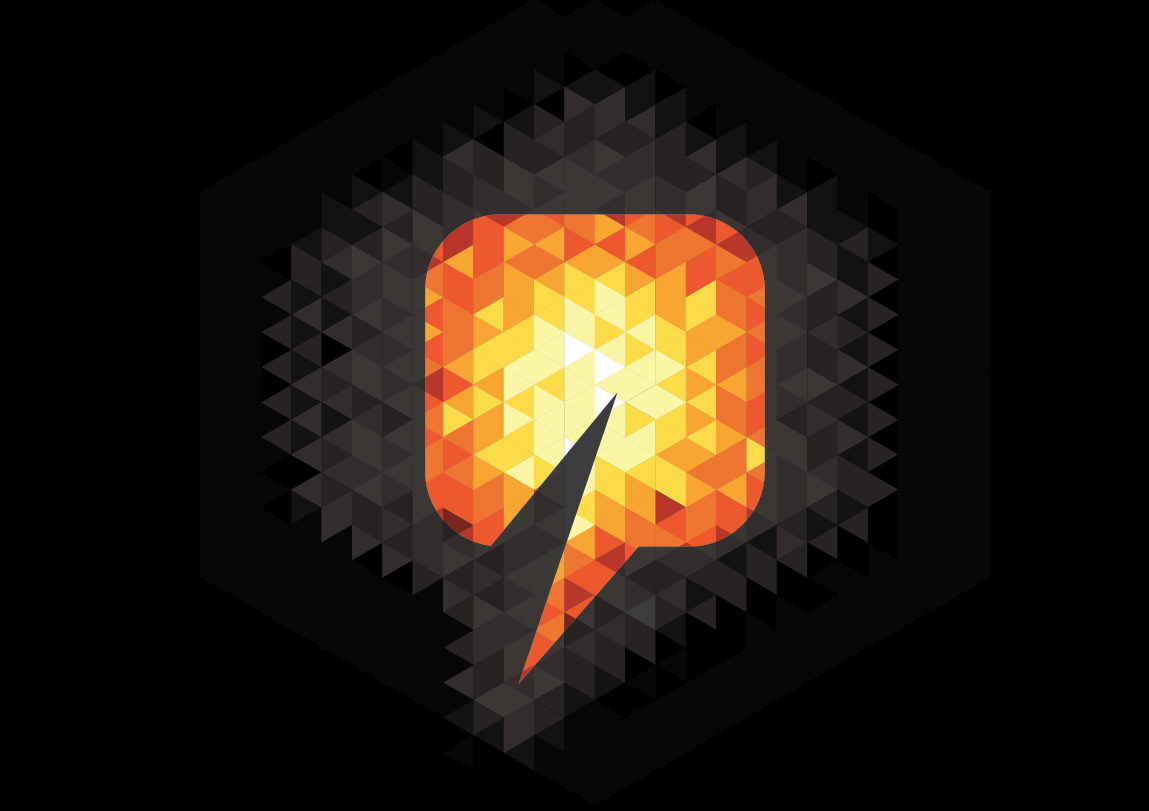 Sound Energy tempers expectations at Badlie