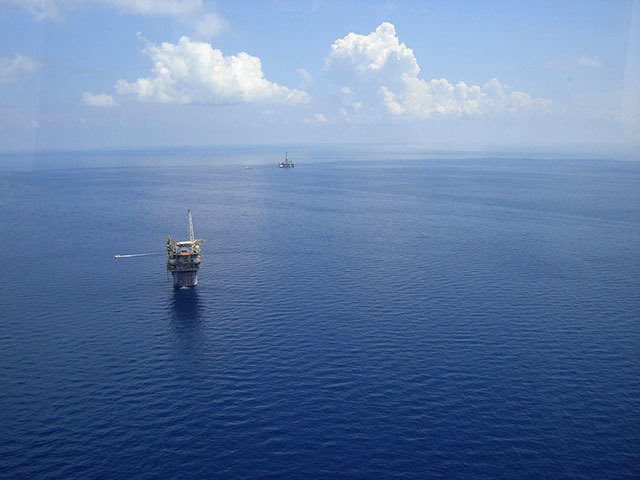 Energy XXI Gulf Coast has spud its first development well of the year at the West Delta 30 field in the Gulf of Mexico.
But the company also announced that it had made further reductions to its workforce, with a reduction of 18% in its total headcount.
EGC's chief executive said: "While we continue to develop our long-term strategic plan, our near-term commitment to HSE excellence, minimising base production decline and reducing operating and overhead expenses remains unchanged. We will continue to evaluate drilling and recomplete projects and pursue those that are value adding.
"The reductions in force are difficult but we are in a challenging commodity price environment and we must better align and manage our costs through this time to better position EGC and allow us to be more competitive in the long-term."
The 18% reduction will lead to severance and separation expenses of about $2.5 million in the second quarter of this year.
But the company statement added it will save about $8 million to $8.5 million of administrative and lease operating savings from the move.
The West Delta well was spud on 7 June 2017 and will be drilled to a vertical depth of 8,500 feet.
The company has a 100% working interest in the well and initial production is anticipated in the third quarter of this year.
Recommended for you

'Enormous opportunity, enormous headache': How viable is energy nationalisation?