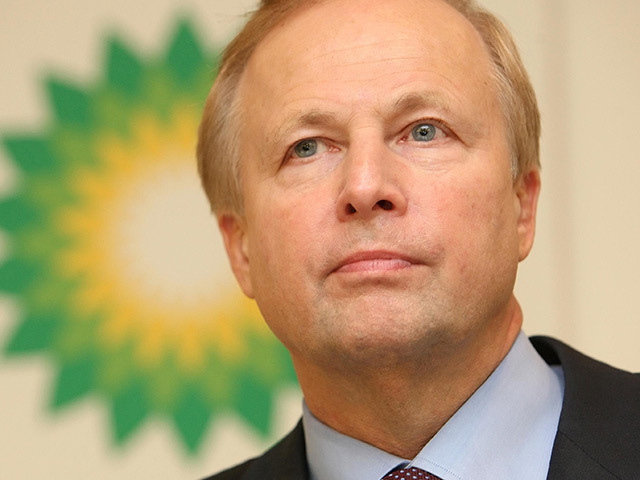 Indian firm Reliance Industries and BP have sanctioned the first of three joint projects in deepwater gas fields in India.
The move came as the companies jointly announced an agreement to deepen and expand their partnership to work together in India's energy sector.
BP chief executive Bob Dudley said: "This is an important step forward for BP in India. Working closely together, Reliance and BP are now able to develop these major deep water gas resources offshore India efficiently and economically. It is testament to our commitment to working in partnership with Reliance and with the Government to produce more energy in India, for India.
"India's demand for both energy and mobility is growing and evolving rapidly. This presents many opportunities for BP and Reliance to build on our existing strong relationship in upstream and expand our partnership further downstream. Combining skills and experience from both our companies, we expect to cooperate on mobility and advanced low carbon solutions and jointly explore other opportunities throughout India's energy sector."
The two companies will award contracts to progress development of the 'R Series' fields off the east coast of India.
The first project is a dry gas development in water depths of over 2,000 metres, about 70 kilometres offshore.
First gas is expected in 2020, with plans for two further developments expected to be lodged with the Indian authorities by the end of the year.
The initial project is expected to produce up to 12 million cubic meters of gas a day.
The companies did not reveal how much each project would cost, however they intend to invest $6 billion in total.
Reliance Industries chairman Mukesh Ambani said: "We are delighted to progress these developments, which will provide India with much needed indigenous energy and support the Prime Minister's call for import substitution and the development of a gas-based economy.
"The solid relationship between our two companies is a great example of what can be achieved while working together at scale."
The two companies first started working together in 2011 when BP took a 30% stake in multiple oil and gas blocks in India operated by Reliance.
Recommended for you

Oil giant BP aiming for London HQ relocation in 2024