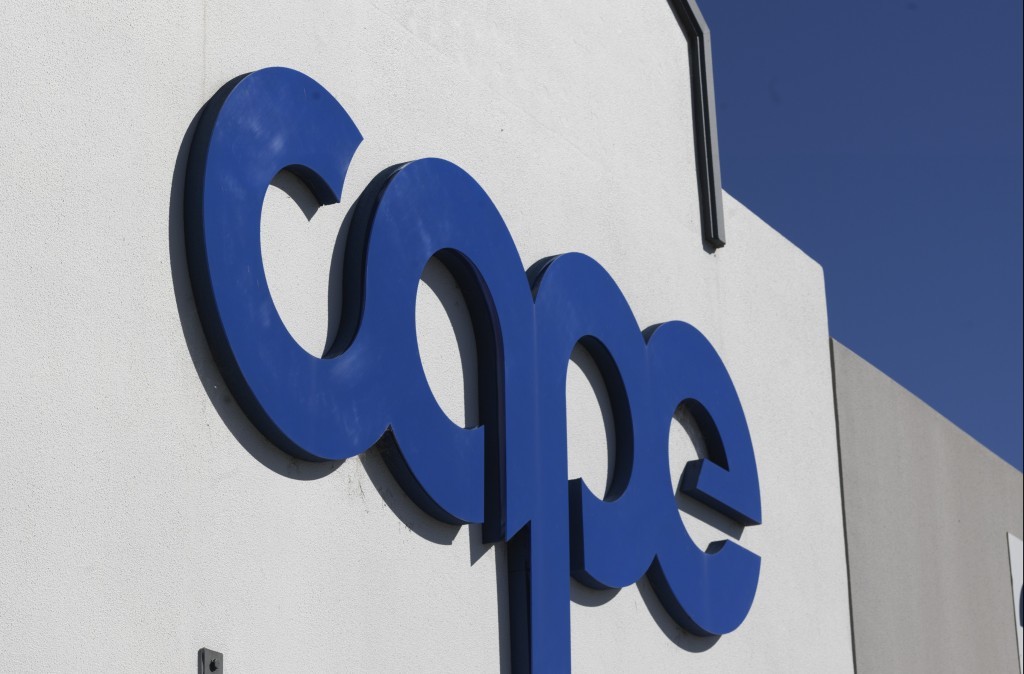 Industrial services provider Altrad said today that it had struck a takeover deal for Cape.
Altrad subsidiary Altrad Bidco will buy Cape for £2.65 per share, a transaction which values Cape at £332million.
Cape directors will recommend that all Cape shareholders accept the offer.
Altrad chairman Mohed Altrad has said: "We believe the proposed acquisition can bring together our respective strengths to create a powerful global platform with a strong competitive edge to meet customers' requirements."
Cape chairman Tim Eggar added: "We believe that the offer from Altrad represents fair and reasonable value.
"Furthermore, we believe that Cape's employees, customers and other stakeholders … will benefit from the stability and significant opportunities provided by a combination with Altrad."
Altrad is headquartered in Montpellier, France and has operations in more than 30 countries following the acquisitions of Hertel in 2015 and Prezioso in 2016.
Cape employs 16,000 people across its operations in 23 different countries.