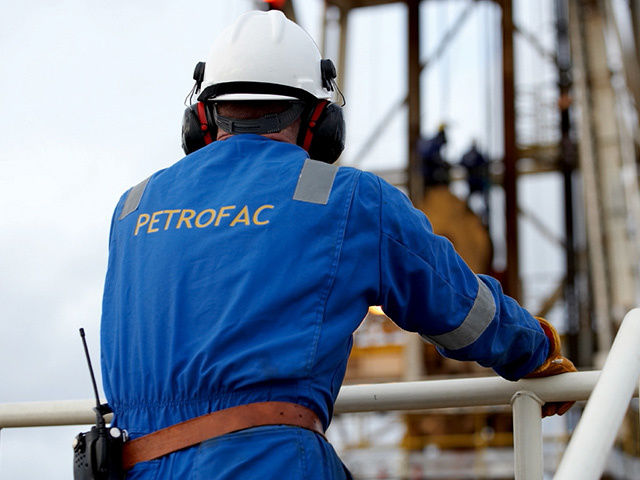 With the aim of improving maintenance management performance across the oil and gas sector, Pertofac have been awarded a research project by the Energy Institute's Process Safety Committee.
The research will involve Petrofac, a leading oil gas service provider, to liaise with several international industry operators to interview and provide a workshop.
It is hoped that this research project will help assess the measures and key performance indicators (KPI's) currently being used by the industry to manage maintenance.
Steve Johnson, Vice President Asset Management, Petrofac Engineering & Production Services, said: "Maintenance performance affects a number of areas, including safety, production and cost. Yet, there is currently no common approach to defining and reporting maintenance KPIs across the industry. We are delighted to be part of a project that will address this by looking at how KPIs can be better used to drive improvement going forward."
Once Petrofac has conducted the study and collated and analysed all results it is expected to publish a research report to the Institute's Process Safety Committie which will focus on good practice being conducted within the industry.
The hope is that the report will also expose whether there is a real desire within the industry to standardise maintenance measures and KPI's across the oil and gas industry.
Dr Mark Scanlon, Head of HSE Good Practice, Energy Institute, said: "Petrofac was selected to lead this technical development project because its specialised asset performance consultancy has particular experience of working with the key international standards ISO 20815 and ISO 14224. By capturing industry experience of these standards and translating it we will better enable industry to report and optimise maintenance management measures and KPIs.
"The Energy Institute welcomes Petrofac's engagement with its collaborative technical work programme, which carries out research and knowledge development for 40 energy company partners, delivering independent good practice on behalf of the wider industry."
Recommended for you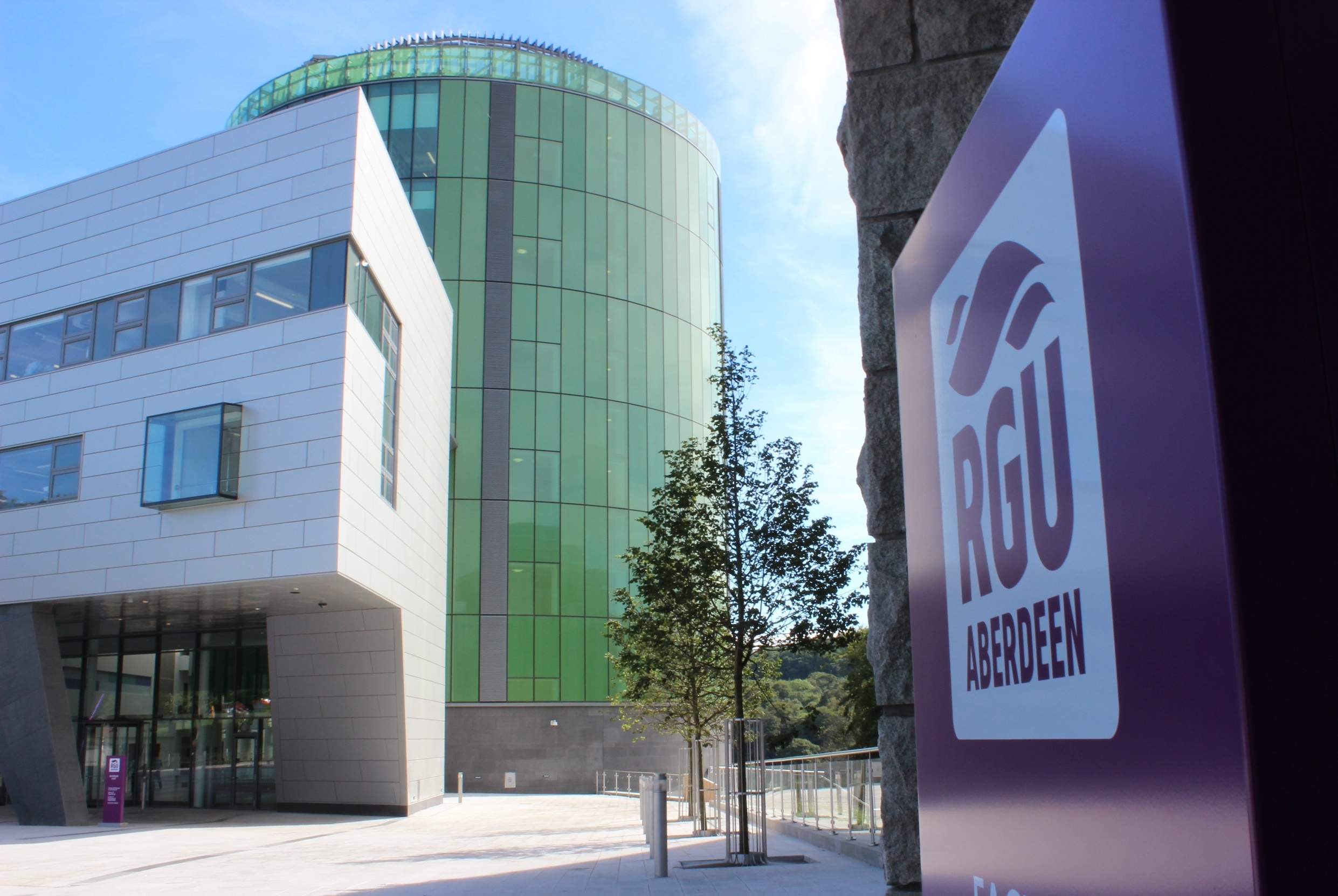 Aberdeen student's offshore solar study scoops Energy Institute prize