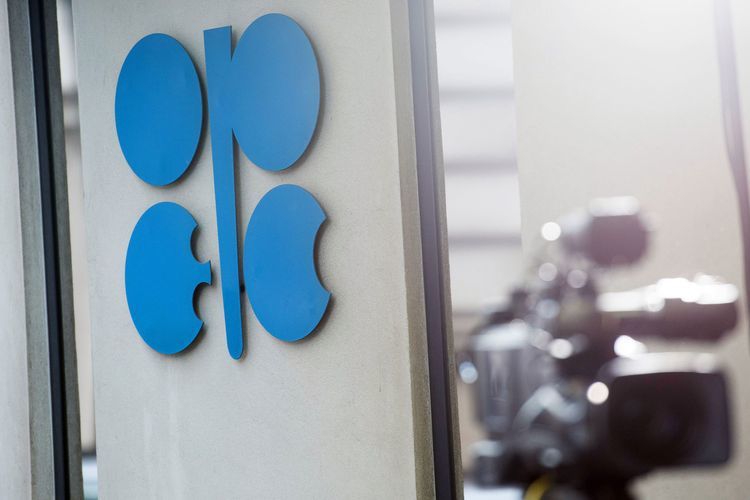 Compliance with output quotas agreed between oil producing states has hit its lowest level, the International Energy Agency said today.
The Opec compliance rate fell to 75% in July from 77% a month earlier, the IEA said.
For non-Opec states who signed up for the agreement, their compliance rate in July was 67%.
Overall, the 22 countries involved are producing about 470,000 barrels more than they should be every day.
On a positive note, Saudi Arabia has indicated that export levels in August will fall to 6.6million barrels per day.
Another plus is that demand is growing more strongly than first thought.
The IEA has raised its 2017 growth estimate to 1.5million barrels per day, while demand will also be relatively strong next year.
However, there is a sting in the tail because recently notified changes to historical data suggest that demand in some developing countries was overstated.
IEA said in its report: "We have accordingly reduced our estimate of non-OECD demand for 2015 by 0.2 mb/d and for 2016 by 0.4 mb/d.
"The impact of carrying this lower demand base into 2017 against unchanged supply numbers is that stock draws later in the year are likely to be lower than first thought.
"Even so, this does not dilute the importance of the message that the market is re-balancing. Brent crude oil prices have recently stabilised above $50/bbl following a period a few weeks ago when, as we said in last month's Report, there was "waning confidence" in the market.
"If re-balancing is to be maintained, the producers that are committed to seeing the task through to March 2018 need to convince the market that they are in it together. It is not entirely clear that this is the case today."
Recommended for you

Oil climbs as US supplies slow to return after Ida's battering