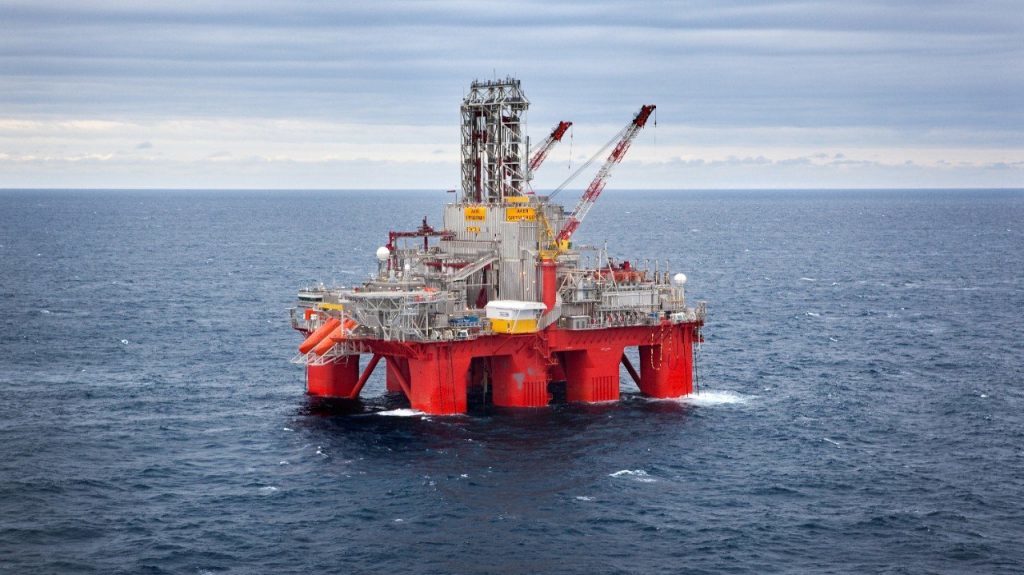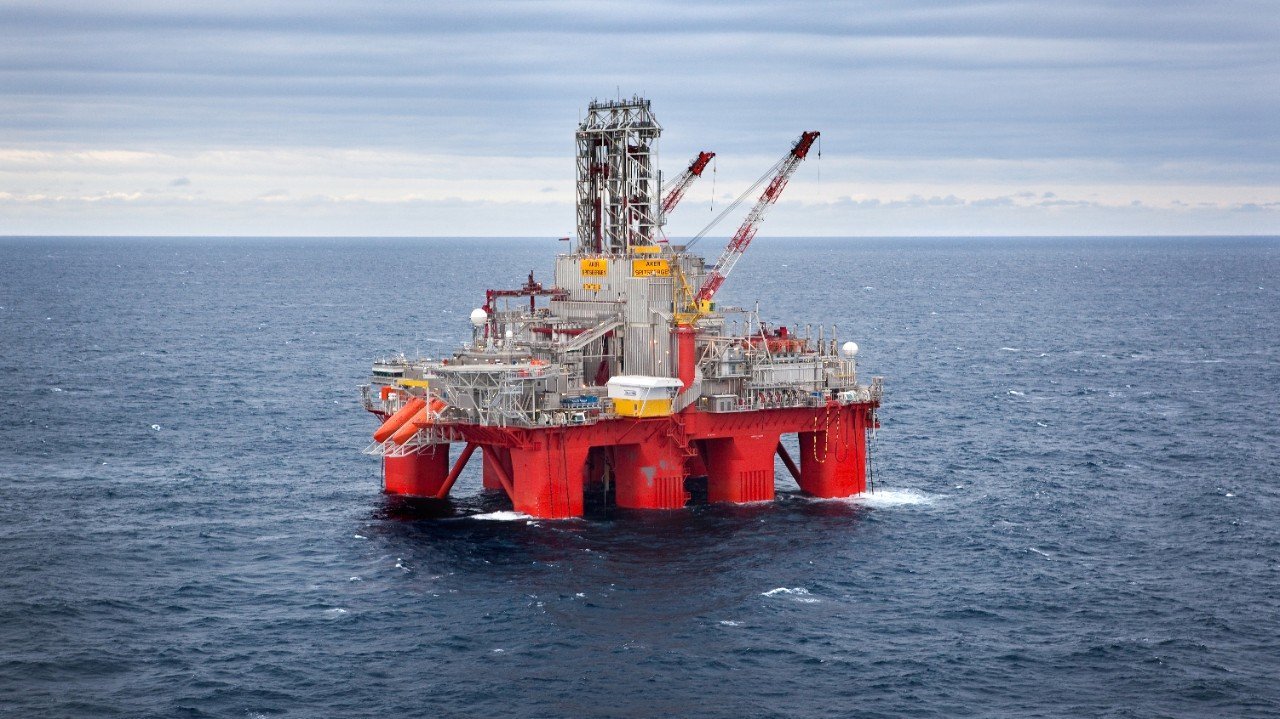 Transocean today confirmed its takeover bid of Songa Offshore in a deal worth $3.4billion.
The intention is for the combined company to establish a Harsh Environment Center of Excellence in Norway to serve the North Sea and other external harsh environment markets, according to the firms.
Transocean chief executive Jeremy Thigpen said: "The acquisition will strengthen Transocean's position as the leading offshore driller with exposure to deep- and harsh-water markets. Upon closing, Transocean will add four high specification harsh environment floaters, in addition to three legacy mid-water harsh environment rigs.
"In addition to contributing approximately $4.1billion in backlog, the transaction is expected to be immediately accretive to Transocean's earnings. The combined company will have a fleet of 53 rigs, comprised of ultra-deepwater drillships, harsh environment semis and deep- and mid-water semisubmersibles, combined with 9000 employees."
The offer will be made for an offer price of NOK 47.50 per Songa Offshore share to be settled in shares, convertible bonds and cash. The consideration implies an equity value of Songa Offshore on a fully diluted basis of approximately NOK 9.1 billion ($1.2billion) , and an enterprise value of approximately NOK 26 billion ($3.4billion).
The firms expect to save $40million annual through cost synergies.
Songa's board has recommended that shareholders accept the offer.
Perestroika AS, Songa Offshore's largest shareholders, will through the Offer become Transocean's largest shareholder, with a holding of shares and rights to shares equal to approximately 12% of the combined entity on a fully diluted basis. Perestroika has accepted a 12-month lock-up on the Consideration Shares to be received by it. As part of the Combination, it has been agreed that the Transocean Board will nominate Mr. Frederik W. Mohn, chairman of Songa Offshore, to serve as director on the Transocean Board.
Frederik W. Mohn, chairman of Songa Offshore, said: "The combination of Songa Offshore and Transocean is a strategic fit. The combined company will have an unparalleled backlog backed by strong counterparties. By adding Songa Offshore's four Cat-D rigs to Transocean's existing harsh environment fleet, the combined company will be the leader within this segment which is showing signs of recovery."
Recommended for you
X

CMA mulling Wood Group takeover, Amec to sell assets