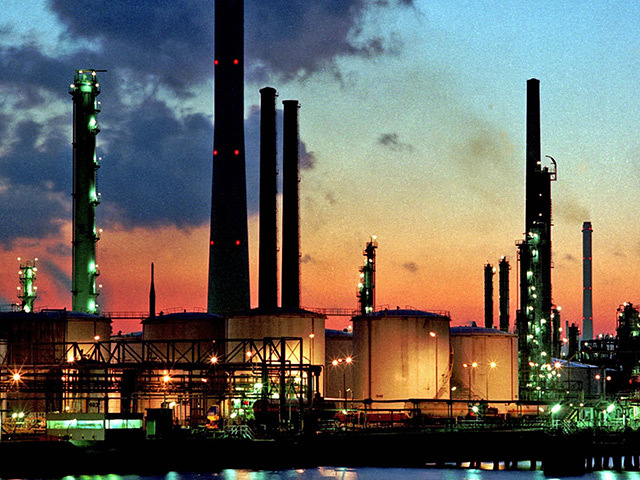 The Shell Pernis refinery in the Netherlands has announced that the restoration of its electricity supply has 'largely been completed' after a fire last month caused by a short circuit.
The incident on July 29 resulted in Shell shutting down large-scale operations on a number of units at Europe's biggest oil refinery in Rotterdam.
The supermajor claims to have recommissioned nearly all factories possible at this stage with the permission of authorities.
In a statement the firm said: "Our investigation into the underlying causes of the short circuit is still in process. The causes are also under investigation by the authorities, with full Shell cooperation. Shell Pernis is determined to take all the necessary steps to prevent repetition of the current events.
"The shutdown of Shell Pernis may have led to questions and concerns, especially with our neighbours. We have apologised to our neighbours and are grateful for their understanding of the impediments they may have encountered during the recommissioning of the factories. The prevention of incidents is and remains the highest priority for Shell Pernis."
Recommended for you
X

Almost £1million propelled into Scottish offshore wind innovation