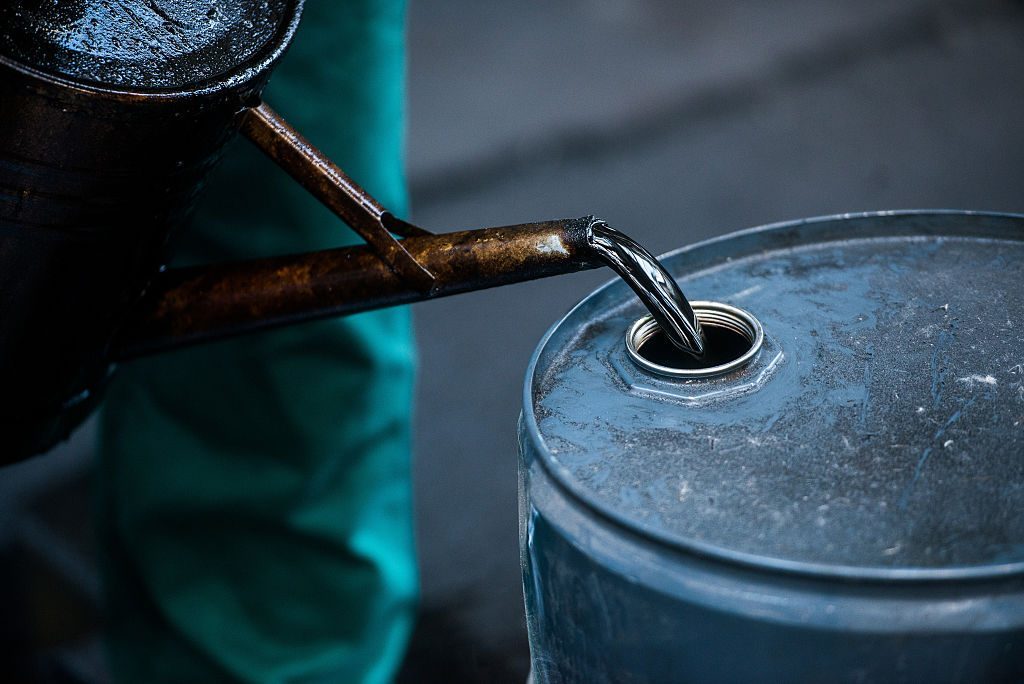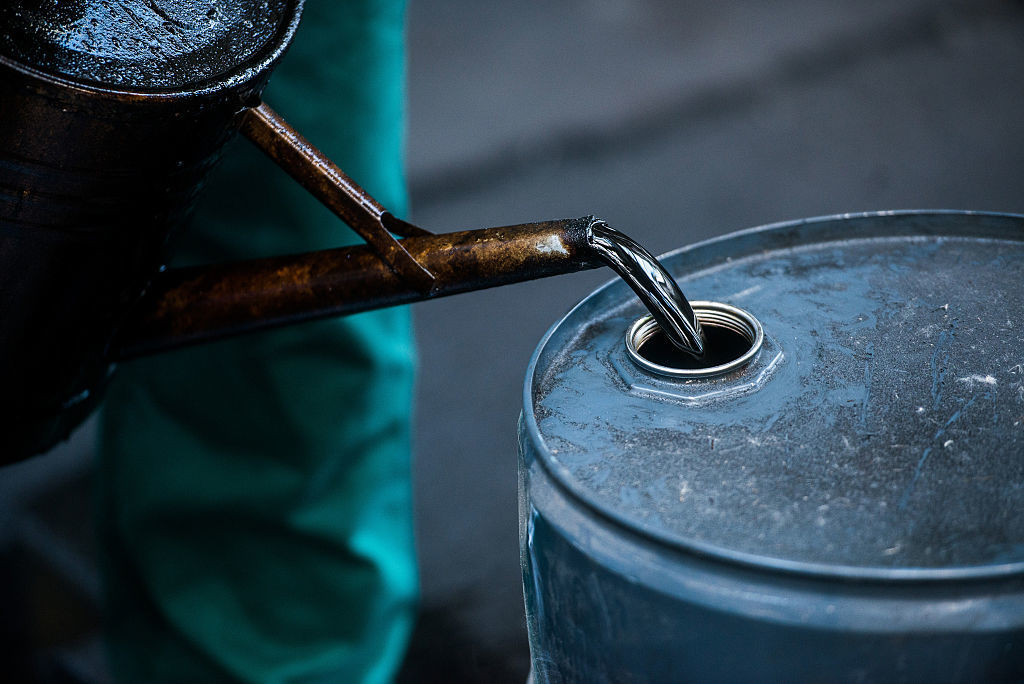 As Hurricane Harvey shutters Texas oil extraction, the International Energy Agency (IEA) makes clear that record US oil stocks will be made available in the event of extended power outages.
Despite claiming on Monday that there was no need for any release of emergency stocks, the IEA has stated today that they will act where and when oil stocks are required.
As usual production of around 2 million barrels per day has been closes down, the IEA, the US Department of Energy and the Oil Markets Division continue to monitor the natural disaster closely.
Neil Atkinson of the IEA said: "If there is a continued shortfall of fuels we will act. These are very early days. We know of refinery shutdowns and (crude oil) production that has come down.
"What we don't know is how long these closures will be. Fuel stocks are very high at the moment so the issue is whether you can move fuels around and if trucks and pipelines can operate."
America is currently sitting at 1.3 billion barrels of commercial stocks, including 450 million barrels of crude oil.