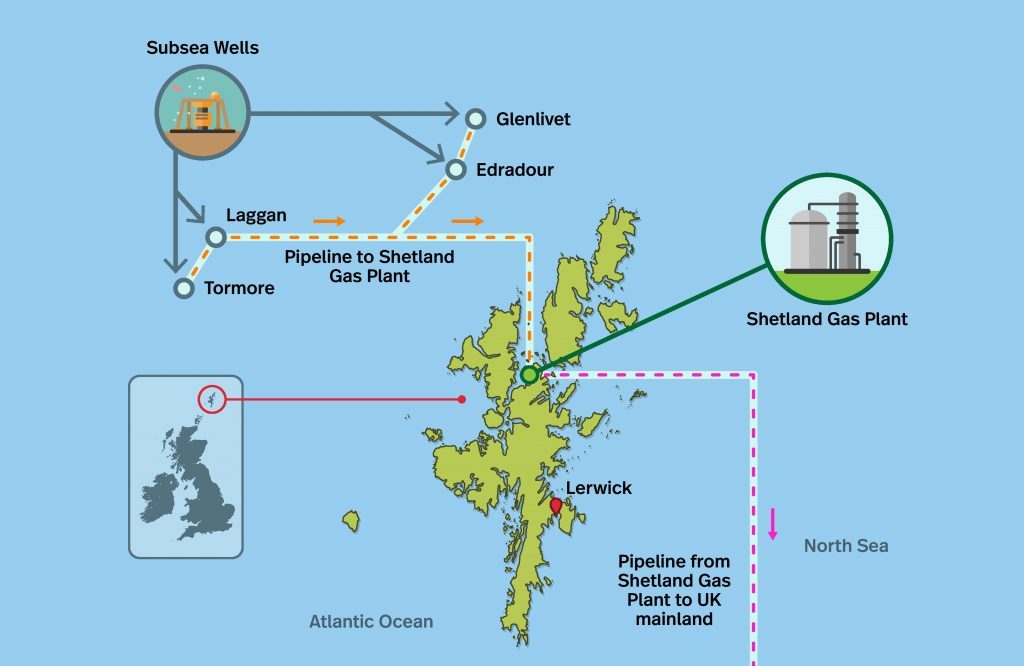 Total this morning confirmed it had successfully started production from its Edradour & Glenlivet gas and condensate fields, located in about 300 to 435 metres of water in the West of Shetland area.
The Edradour and Glenlivet development will bring additional production capacity of up to 56,000 barrels of oil equivalent a day (boe/d) and will produce for the next decade.
"The start-up of the Edradour & Glenlivet fields demonstrates Total's ability to deliver projects, taking advantage of favourable market conditions and simplifying designs to optimise execution. We have completed this project ahead of schedule and 30% under the initial budget", said Arnaud Breuillac, president of exploration and production.
"This development will contribute to our production growth in the North Sea."

The pair are near its flagship Laggan-Tormore development, which came on stream in February 2016.
The Edradour and Glenlivet development consists of a 35 kilometre tie-back of three subsea wells to the existing Laggan-Tormore production system, which include the 143 kilometre pipeline and the onshore Shetland Gas Plant. Following treatment at the gas plant, the gas is exported to the UK mainland via the Shetland Island Regional Gas Export System (SIRGE) and FUKA pipeline, and will serve the UK domestic market. The condensates are exported via the Sullom Voe Terminal.
Total E&P UK operates Edradour & Glenlivet with a 60% interest alongside partners DONG E&P (UK) Limited (20%) and SSE E&P UK Limited (20%).
Total has a daily production in the UK of 158,000 barrels of oil per day.
Recommended for you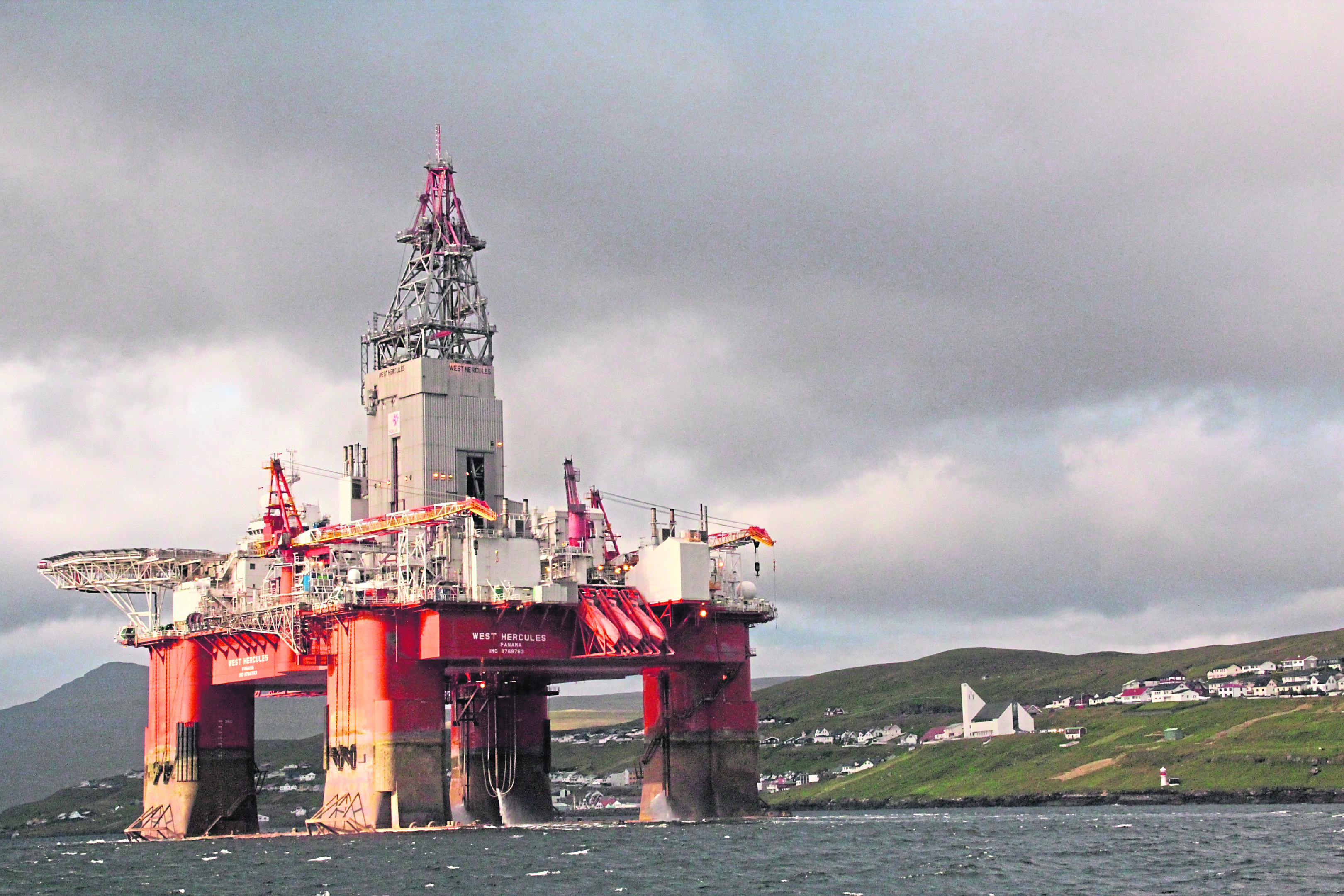 Fast finish doesn't bode well for Equinor-BP Tiger Lily exploration well