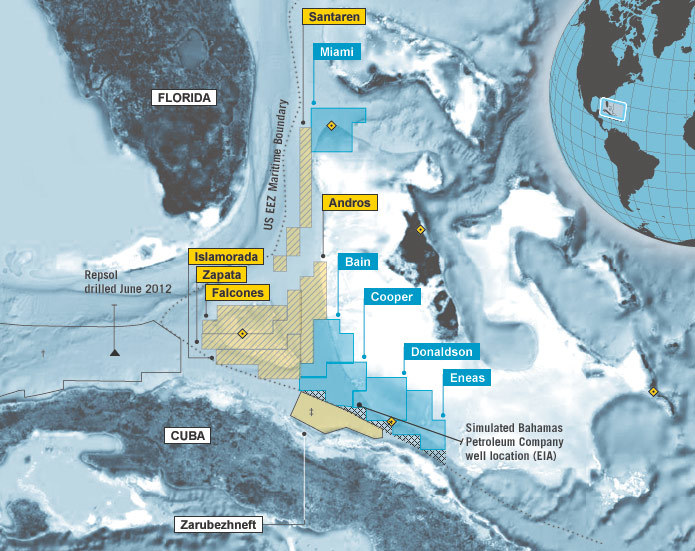 Bahamas Petroleum said it was "actively pursing all avenues" to find a funding partner for its operations.
In mid-July 2017, the Company completed the raising of US$3.5 million (£2.8 million) before expenses through a firm and conditional placing of 280,000,000 new ordinary shares of 0.002p each at a price of 1 pence each.
Since completion of the capital raising, the Company has actively continued its efforts to secure a farm-in or other financing. Progress has been made, despite the European summer holidays in August and the considerable disruptions to regional business activity caused by Hurricanes Harvey and Irma.
Chief executive Simon Potter said: "Securing a partnership and the funding necessary to enable drilling to commence remains the company's number one priority. We are actively pursuing all avenues for the funding of the well, and intend to provide regular updates as to our activities in this regard to the extent permitted by commercial and confidentiality considerations.
"The board and I strongly believe in the Company's resources and are fully committed to delivering the initial exploration well as a first step towards unlocking the potential for oil and gas exploration in the Bahamas."
The board and executive continue to forego fees and salary in lieu of company stock, under the previously reported terms, until funding to execute the well obligation has been secured.
Recommended for you

North Sea firm Deltic aiming to raise £15m to cover costs and fund investment