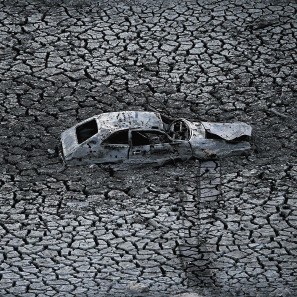 Austrlian operator Sagasco has found further "significant" gas shows at the largest undrilled structure in northeastern Sacramento Basin, California.
Drillers have now made it to target depth, intersecting two further zones of high gas shows.
Wireline logs are now being run to evaluate the finds.
The Dempsey 1-15 well has been drilled to 2,970 m (~9,750 feet) to create sufficient hole to allow logging tools to fully evaluate the target reservoirs intersected to date.
The well is the largest undrilled mapped structural closure in the northeastern part of the prolific Sacramento Gas Basin.
It is interpreted to be optimally located to trap gas migrating out of gas generating areas located to the west and south.
Dempsey is a large structure mapped with 3D seismic and interpreted by Sacgasco to have the potential to hold a prospective resource of over 1 Tcf of gas in up to seven stacked target reservoirs.
Individual, unrisked Deterministic Prospective Resources for the primary targets range from 116 Bcf to 352 Bcf of recoverable gas.
Should all the stacked reservoirs be full of gas, the cumulative unrisked recoverable Prospective Resources within the Dempsey prospect could exceed 1 Tcf.
Sacgasco expects to intersect gas shows in a number of zones in the Dempsey 1-15 well and these will be assessed based on the information available, but quantitative results will need to await conventional logging after drilling each section of the well and may need flow testing to be definitive.
Recommended for you

Eni plunges into Thuraya work, picking up from Dana Gas