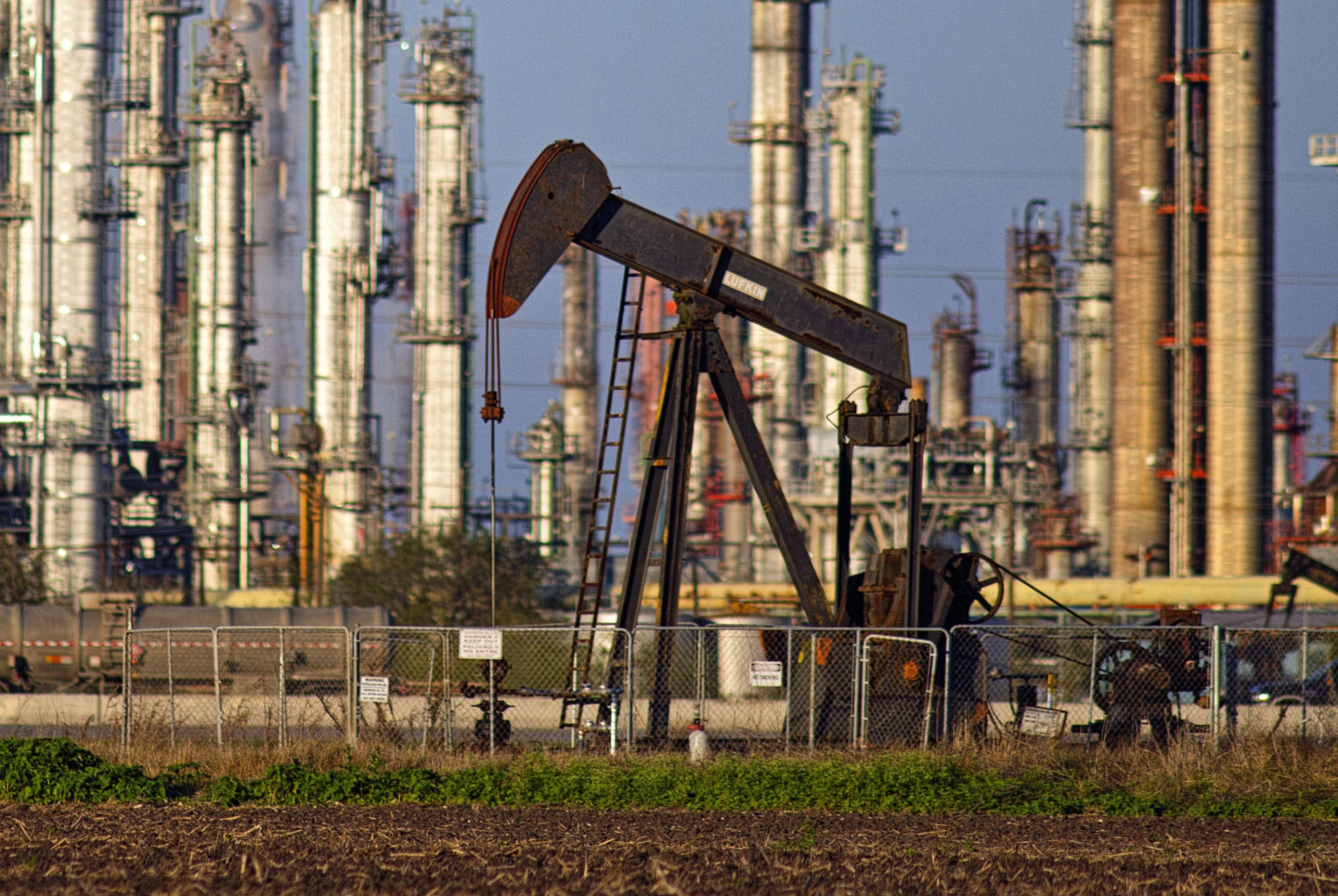 Oil futures in New York have been stuck in glut mode, but that may be starting to change for the first time in years as backwardation, one of those big words used by traders, begins to replace contango.
After prices collapsed in 2014, West Texas Intermediate gradually started selling at a discount to its longer-dated futures. That's what contango means. This occurs when buyers are willing to pay more for future deliveries as a way to limit their storage costs. Meanwhile, those who have the ability to store crude gain an advantage by buying it cheaply, then selling it for later delivery at a profit.
In the past few days, at least a portion of the futures curve has begun to show the opposite: backwardation. This pattern typifies a shortage, when traders want their oil as quickly as possible and will pay more for delivery that will arrive sooner. It's a sign that traders expect the glut to ease and are now trying to lock in their supply.
The last time the WTI curve showed some signs of shifting to backwardation was in May, but it reverted back to full contango in June. Right now, the curve is not quite in the full backwardation we had until 2014, but it's a start.
Recommended for you
X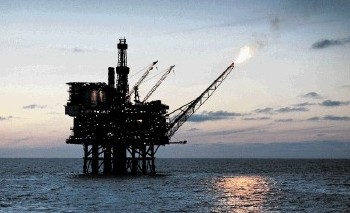 Carbon emissions tax could put £33bn dent in upstream portfolio values, report says