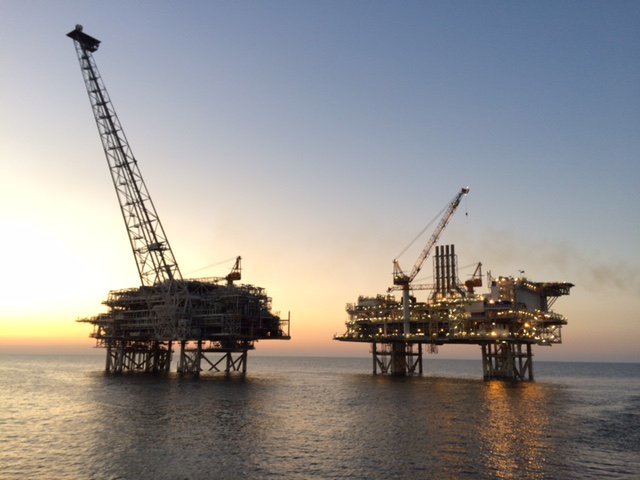 BP said today that the second topsides unit for its Shah Deniz Stage 2 project has been installed in the Caspian Sea.
The topsides of the production and risers (PR) platform had set sail from the Azfen fabrication yard in Bibi-Heybat, Azerbaijan, on Friday.
The PR platform weighs about 15,800 tonnes and is 100 meters long by 60 meters wide.
It was built by the AMEC-Tekfen-Azfen consortium at the Azfen yard, creating employment for 5,000 people, more than 90% of whom were Azeri citizens.
Ewan Drummond, BP's vice president, projects, said: "The PR platform topsides sail away and safe offshore installation is an extremely important project milestone as it finalises our offshore facilities fabrication delivery.
"We are very pleased to deliver this final offshore installation activity safely and in time to support the giant Shah Deniz Stage 2 project completion and First Gas delivery next year.
"I am pleased to say that the project is making good progress towards full completion on schedule and below the planned budget.
"I would like to thank every person whose hard work has made it possible to achieve this milestone with excellent safety results."
The living quarters and utilities platform topsides were installed in early June.
Recommended for you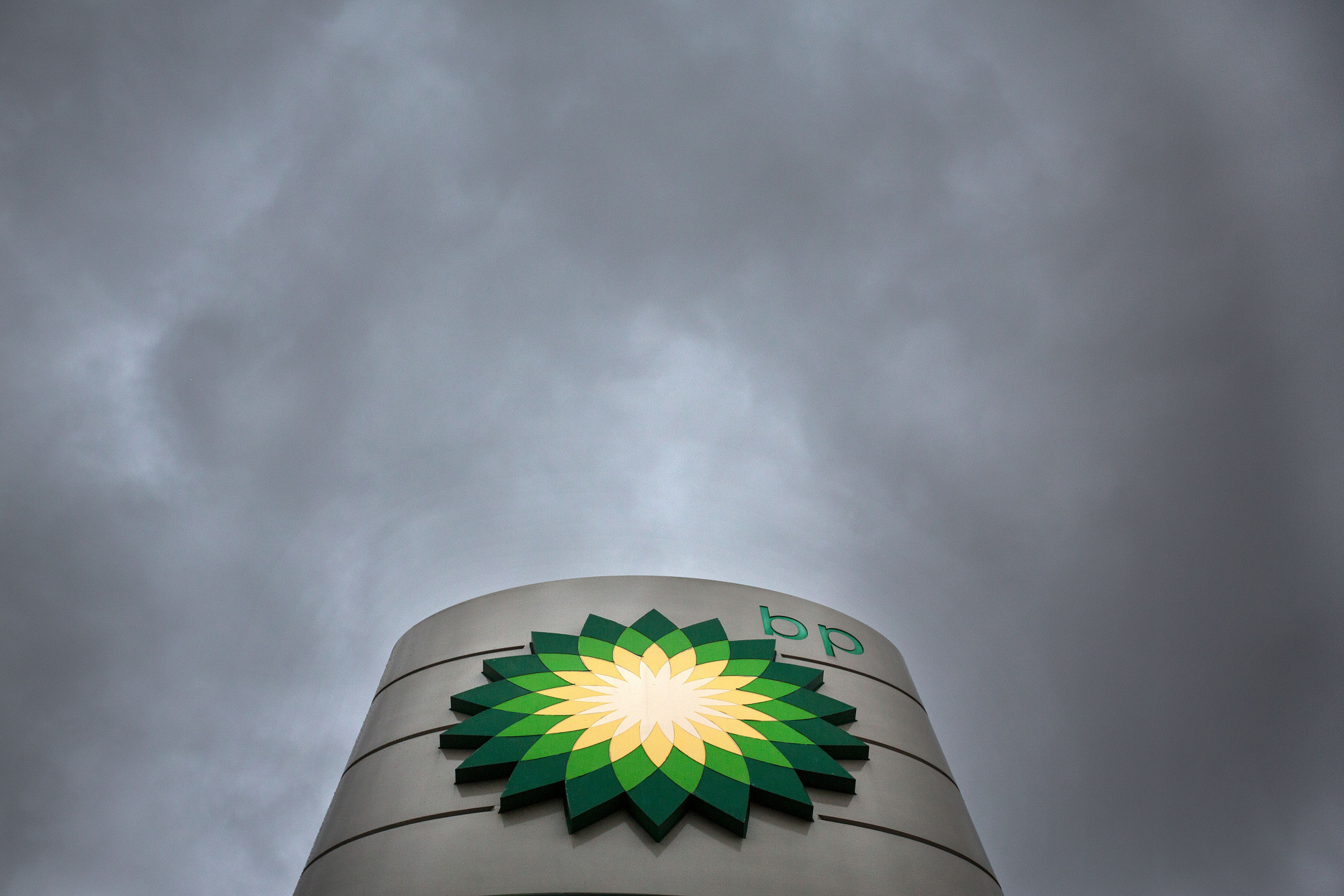 BP celebrates first gas from Matapal offshore Trinidad