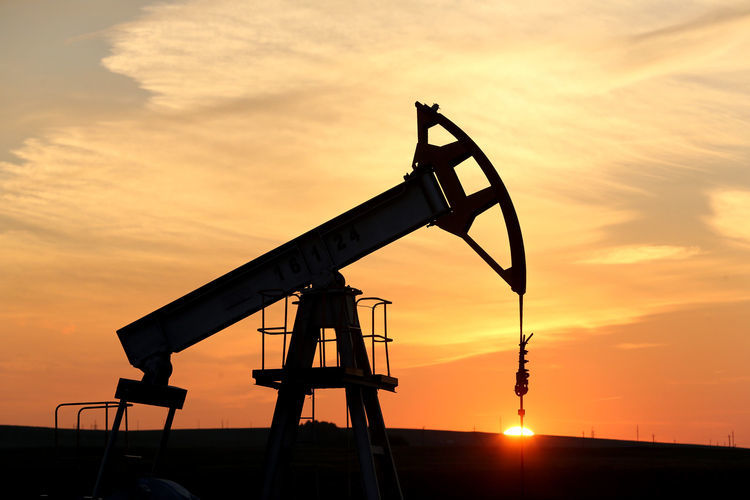 The Federal Antimonopoly Service (FAS) describes the possibility of 51% purchase by US services provider Schlumberger of Russia's Eurasia Drilling Company (EDC) as 'a risk for the country'.
Speaking to Kommersant newspaper, the Russian anti-trust agency strongly warned that any deal with the US company would be 'risky' due to the current state of American sanctions in Russia.
Schlumberger declared back in May 2017 that they thrashed out a deal for a controlling stake in the Russian drilling company, EDC.
Yet, only two years ago a similar deal to take over the company was dashed as Moscow held back on approving the deal.
These fresh comments by the head of the Federal Antimonopoly Service may once again put the deal in doubt.
Igor Artemyev, head of the FAS, said to Kommersant: "Giving them such a significant piece of the market in these conditions is risky. The international situation is deteriorating, and we have EDC… [which] serves drilling and oil production, and taxes from oil production make up more than half of Russia's budget."
"Suppose tomorrow someone in Washington decides on the next sanctions. And in order not to lose capital, shareholders will order Schlumberger to stop work in Russia, which is a risk for the country."
Recommended for you

Russian oil flows halted through pipeline to Central Europe