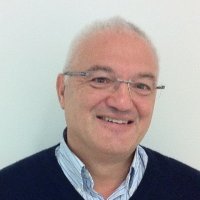 Heavy crude specialist FluidOil has appointed Howard Simons as head of engineering.
For the past two years, Simons has worked with the firm as an external consultant, helping to operate the company's UK pilot plant for the conversion of heavy oil and bitumen to synthetic crude oil in a commercial scale unit.
Through this work, he has developed a detailed understanding and knowledge of the Viscositor Heavy-to-Light ("VHTL") oil conversion process.
In his new role Simons will have responsibility for FluidOil's commercial engineering as well as the engineering for the company's Feedstock Test Facility located at the Southwest Research Institute (SwRI) in San Antonio, Texas, USA.
He has over 30 years experience in refinery and process engineering projects globally, and is a leading expert on heavy oil upgrading.
He has worked previously as head of refining and heavy oil at KBR, and as technical director for the Sonhoe Development Company on a large UK heavy oil upgrading project.
Simons graduated from the University of Sheffield in 1974 with an honours Degree in Chemical Engineering and Fuel Technology. He is a qualified Chartered Engineer, a Fellow of the Institution of Chemical Engineers, and a member of the Energy Institute.
Charles Parker, chief executive, said: "We are delighted to have Howard join our senior management team on a full-time basis.
"His experience, knowledge and vision will be instrumental in optimising the ongoing integration of HTL with FluidOil's Viscositor technology, enabling us to accelerate the commercialisation of VHTL. The team are looking forward to working with him even more closely than before."
Recommended for you
X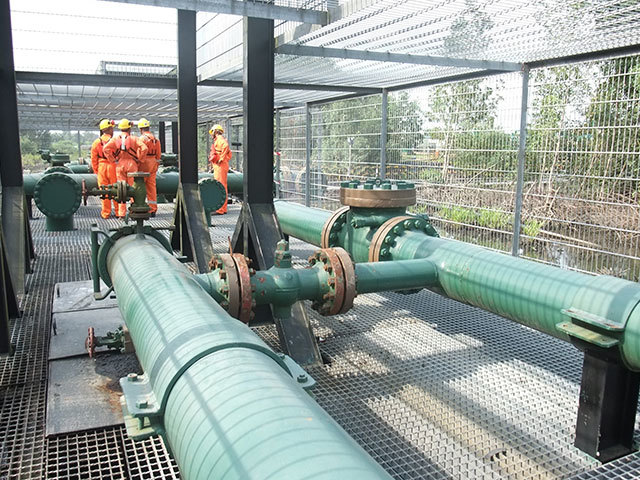 Eland eyes further production gains in Nigeria