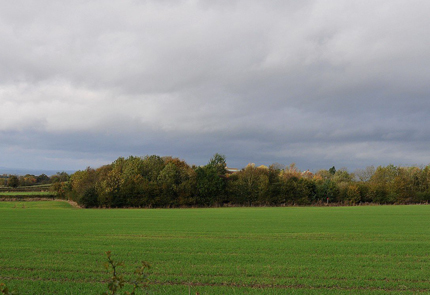 A police and crime commissioner (PCC) is seeking reassurances from the Government that central funding will be available if the cost of policing daily protests outside a controversial fracking site rises above a certain level.
North Yorkshire PCC Julia Mulligan said the extra cost of policing the protest activity outside the compound near the village of Kirby Misperton has so far cost an additional £180,000.
But Ms Mulligan stressed this figure only covers overtime, extra equipment, subsistence and travel-related costs incurred at the site.
Ms Mulligan said it did not include the cost of those officers are assigned to policing the protests on a day-to-day basis, who would otherwise be working elsewhere in the force.
Daily protests have been taking place for a month outside the gates of Third Energy's KM8 well site.
The company is in the final stages of preparation for its fracking operation and has said it will start using the controversial technique some time in the next few weeks.
This will be the first time fracking has been used to extract hydrocarbons onshore in the UK.
A number of protesters have been arrested in the last month including three activists who scaled Third Energy's workover rig, inside the compound, at the weekend.
Ms Mulligan said the additional costs were £80,238 up to August 31 and £101,476 during September.
She said: "North Yorkshire Police has the necessary contingencies and budgets in place to ensure the force is able to deal with events such as policing protests.
"Above and beyond our usual budgeting there are also reserves earmarked for any major incidents that arise during the course of the year.
"However, should the cost of the operation increase to over one percent of the total policing budget in North Yorkshire, the Government holds a fund to assist local forces.
"I am seeking reassurance from the Government that money from this fund will be available, should it be needed."
Ms Mulligan said the force was trying hard to minimise the impact of the Kirby Misperton protest in terms of the policing of the rest of North Yorkshire.
She said: "Operation Kingfisher is a significant resourcing challenge, so it is likely to have an impact on policing across the rest of the county, but I know the chief constable is committed to keeping that impact as minimal as possible."
Superintendent Alisdair Dey said: "We always respond proportionately to any protest activity. That means at times there will be an increase in the number of police officers in Kirby Misperton. They are there to uphold everyone's rights under the law and to protect people from harm."
He said: "I'd like to reassure people that, although we are focused on this operation, it is still 'business as usual' elsewhere for North Yorkshire Police, and we are attending to all of our usual duties and providing a high quality service across North Yorkshire and the City of York."
Recommended for you
X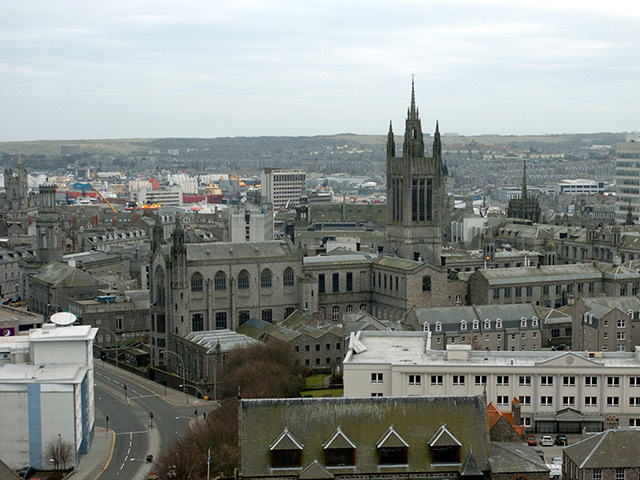 First hydrogen taxi to lighten atmosphere in Aberdeen