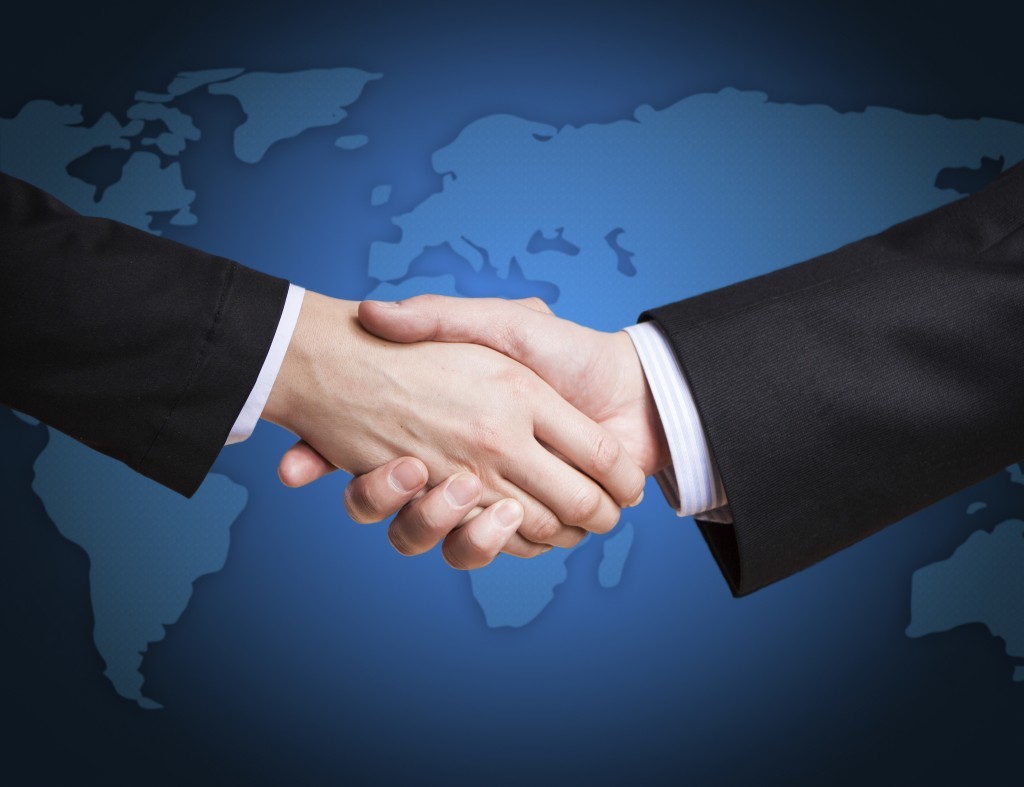 Shell today completed its sale of Gabon onshore interests for $628million.
The deal is the latest in a string of divestments as the oil major zeroes in on its target of $30billion worth of divestments.
The deal with Assala Energy will see the new owner assume debt of $285million.
The transaction will result in a total post-tax impairment for Shell of $151million. Of this impairment, $53million was taken in Q1 2017, $98million will be taken in Q3 2017 with a final reconciliation to be reflected in Q4 2017.
The terms also dictate Assala Energy will make additional payments up to a maximum of $150million depending on production performance and commodity prices. A total of 430 employees have transferred to Assala-Energy.
This transaction consists of all of Shell's onshore oil and gas operations and related infrastructure in Gabon: five operated fields, Rabi, Toucan/Robin, Gamba/Ivinga, Koula/Damier, and Bende/ M'Bassou /Totou, participation interest in four non-operated fields, Atora, Avocette, Coucal, and Tsiengui West, as well as the associated infrastructure of the onshore pipeline system from Rabi to Gamba and the Gamba Southern export terminal.
Shell onshore in Gabon produced approximately 41,000 barrels of oil equivalent per day (boepd) in 2016.
A Shell spokeswoman said: "The completion of this deal shows the clear momentum behind Shell's $30bn divestment programme and is in line with Shell's drive to simplify the upstream portfolio and re-shape the company into a world class investment."
Recommended for you

Maersk Drilling wins $24m deal for ultra-deepwater exploration well off Gabon