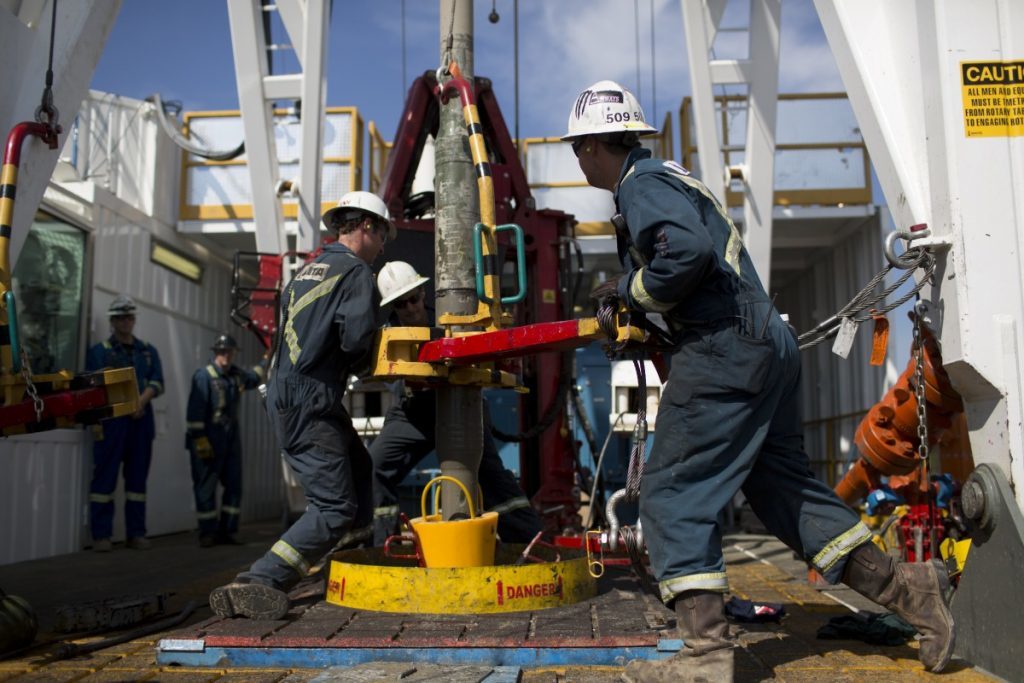 Canadian oil sands player Cenovus has swung into the black but it still looking to sell off up to CAD$5billion of assets.
The Calgary firm has oil sands projects in northern Alberta as well as stakes in two US refineries.
Revenues for the third quarter amounted to CAD$4.2billion, up from $2.9billion reported in the same period last year.
Earnings from continuing operations before tax amounted to $178million, up from a loss of $121million in Q3/16.
In a statement the company said that it had delivered strong cash from operating activities and adjusted funds flow in the third quarter including three full months of "solid contribution" from the oil sands and deep basin assets acquired on May 17.
The company has announced sale agreements for its Pelican Lake, Suffield and Palliser assets for combined gross cash proceeds of approximately $2.8 billion.
Cenovus said it continues to target $4 billion to $5 billion of cumulative announced sale agreements in 2017.
Recommended for you

Perenco profits more than doubled in 2022