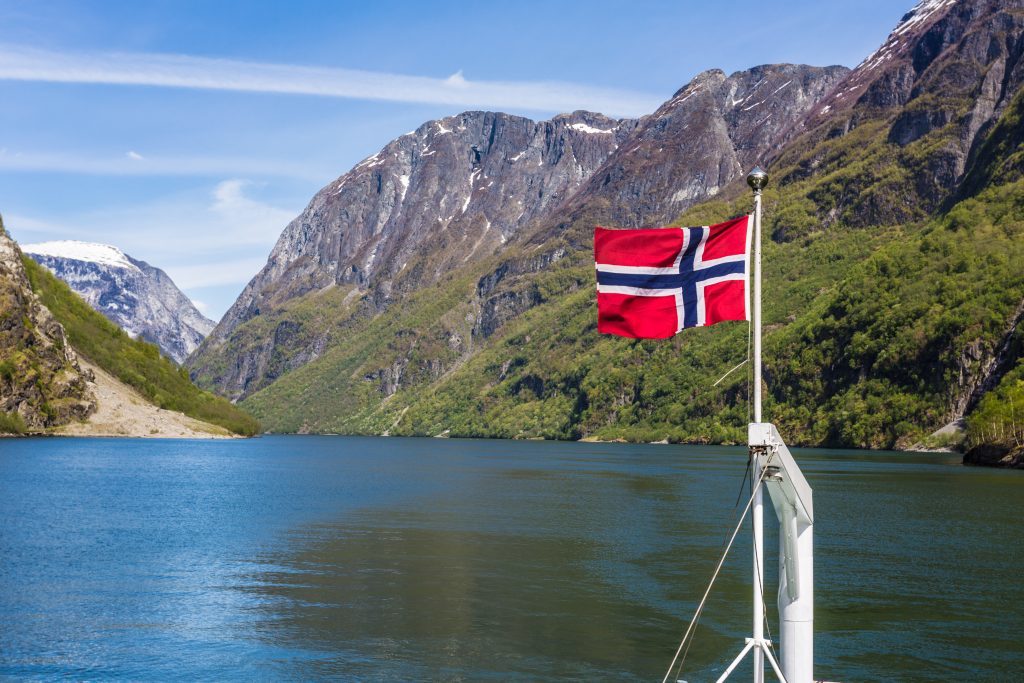 The government of Norway's decision to open up new oil drilling areas in the Arctic is to be challenged in court by groups Greenpeace and Nature and Youth.
The groups argue that drilling for oil violates the Paris Climate Agreement and the Norwegian constitution.
A group called Grandparents Climate Campaign have also joined the legal fight against the government.
The trial is set to begin today and run in until the 23 November 2017.
It is the first time such a case has been heard in court.
If successful it would set a precedent and could have wider implications on the oil drilling sector globally.
Truls Gulowsen, head of Greenpeace Norway, said: "This is a big day for all of us fighting climate change and greedy governments around the world. By allowing new oil drilling in the Arctic the Norwegian government puts homes, health and families everywhere at risk, and should be held accountable.
"It is clear to us that this new search for oil is in violation of the Paris Agreement and the Norwegian Constitution, and we look forward to raising these arguments in court."
The plaintiffs intend to argue that in granting the allowance to drill for oil in the Arctic region, the Norwegian government has 'violated the right to a healthy and safe environment' to future generations, as is enshrined in the Norwegian Constitution.
Ingrid Skjoldvær, head of Nature and Youth, added: "The Norwegian government, like every government, has an obligation to protect people's right to a healthy environment. It is us in the younger generation, and our children, who will feel the worst effects of this oil being burned. This court case is giving us a critical opportunity to protect our futures and, we hope, providing a valuable tool for others to do the same."
Recommended for you

Court throws out claim that government is 'unlawful' in supporting North Sea oil