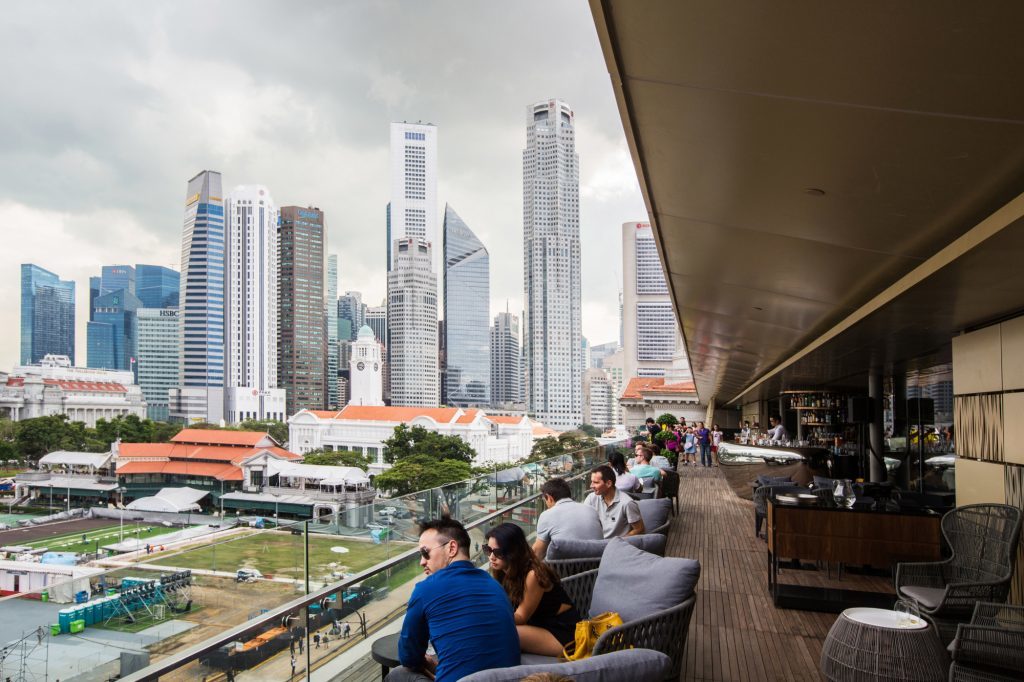 Singapore's anti corruption watchdog has charged a fuel bunkering company with 150 counts of cheating customers.
Government agency the Corrupt Practices Investigation Bureau (CPIB) claims Vermont Bunkering had delivered invoices indicating a higher quantity of marine fuel had been delivered when in fact a lower quantity was delivered.
Through these alleged fraudulent transactions, Vermont Bunkering had dishonestly induced its customers to make excess payments totaling over US$8 million, the watchdog said in a statement.
The company, two of its directors and one former bunker manager were each charged in court for cheating and criminal breach of trust offences.
Singapore is one of the largest and most important bunkering ports in the world.
Fraudulent transactions in the bunkering industry, like short-supply and buy-back of bunker fuel, can be lucrative business for the errant players.
The three Singaporean men – directors Poh Fu Tek, 58, and Koh Seng Lee, 56, and former bunker manager Lee Kok Leong, 52, were also charged with engaging in a conspiracy to commit criminal breach of trust by dishonestly misappropriating approximately 250 metric tons of marine fuel oil entrusted to Vermont Bunkering.
In addition, Vermont Bunkering and Poh Fu Tek will each be charged with 18 counts of abetment by engaging in a conspiracy to disguise property representing benefits from criminal conduct.
The CPIB say this was done using invoices falsely purporting that various quantities of fuel oil had been sold to Vermont Bunkering.