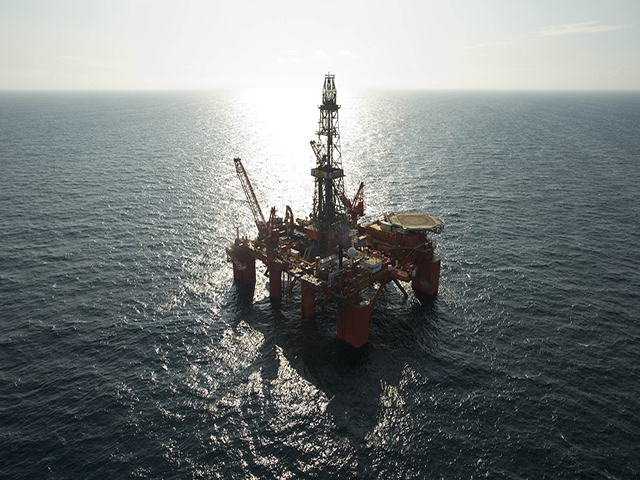 Well integrity and production technology firm Well-Centric has secured a contract worth up to £300,000 per year from North Sea oil company Chrysaor.
Working across the three North Sea platforms of Lomond, Everest and Armada the contract award is for one year, with two one-year extension options built in.
Well-Centric will provide surface wellhead, testing and maintenance services.
The company will also be responsible for workshop testing, refurbishment and storage of equipment.
Well-Centric chief executive Gary Smart said: "Securing this contract was a direct result of work we previously carried out on all three North Sea assets, and demonstrates Chrysaor's confidence in our ability to successfully deliver efficient and cost-effective services.
"Our services are of special benefit to assets operating in the mature phase, such as the Lomond, Everest and Armada platforms. This contract award demonstrates Well-Centric's capabilities as a multi-disciplined well integrity organisation, and enables us to continue strengthening and optimising our portfolio.
"These types of contracts demonstrate the industry's commitment to, and competitiveness in maximising the on-going economic recovery of the North Sea and effectively extending the life of mature assets."
Recommended for you

Diamond Offshore lands $610m contracts including UK gig for Ocean GreatWhite