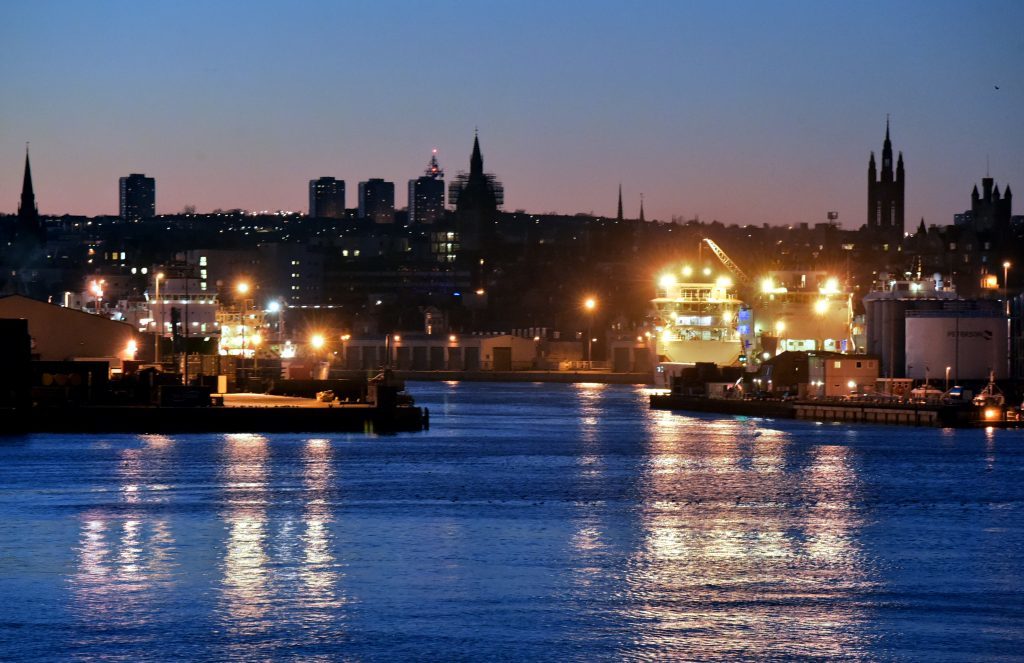 The Aberdeen city region deal has yielded tangible results for the north-east one year on, regional leaders have said.
The 10-year deal is backed by £250 million of investment from the Scottish and UK Governments for projects designed to boost the area's economy.
Aberdeen and Aberdeenshire councils and economic development body Opportunity North East (ONE) are working with regional partners to agree individual project funding with the two governments.
Among the initiatives supported by the deal is the city's new Oil and Gas Technology Centre (OGTC) and associated Innovation Hub, while funding of £5 million has been agreed for a project to improve the infrastructure around Aberdeen harbour.
The region has been selected for a pilot for ultra-fast broadband while an assessment of the area's transport needs over the next 20 years is being carried out and a business case for a new
Bio-Therapeutics Hub for Innovation has also been approved by the city region deal joint committee.
Committee chair councillor Jim Gifford, leader of Aberdeenshire Council, said: "During an undisputedly challenging time for our region, the city region deal has been key in enabling us to take strides in the realisation of our economic vision, build on our strengths and create opportunities for our region to flourish.
"It is hugely encouraging to not only be making progress on these exciting flagship projects, but to already be seeing some reaching completion in one short year."
Councillor Jenny Laing, Aberdeen City Council co-leader, added: "It took a great deal of planning to secure the Aberdeen city region deal – but when we signed the agreement in November 2016 we said it marked the start of a journey, not the end.
"Securing the funding was a vital foundation stone and since then we have been building for the future, with the various strands of the deal coming together and the tangible results already being seen.
"In the months and years ahead those positive outcomes will become even more visible and the impact on the region's economy will become clear.
"The deal partners have estimated the programme will be worth £826million over a decade, taking into account investment we anticipate will be generated from the private sector, and the significance of that cannot be overstated.
"We can be proud of the work done in the first year and confident about meeting the longer term ambitions for this part of the country."
Marking the one-year anniversary, UK Government minister Lord Duncan said the deal was "transforming the city and region" while Scotland's Economy Secretary Keith Brown said "a great deal of progress" had been made.
Recommended for you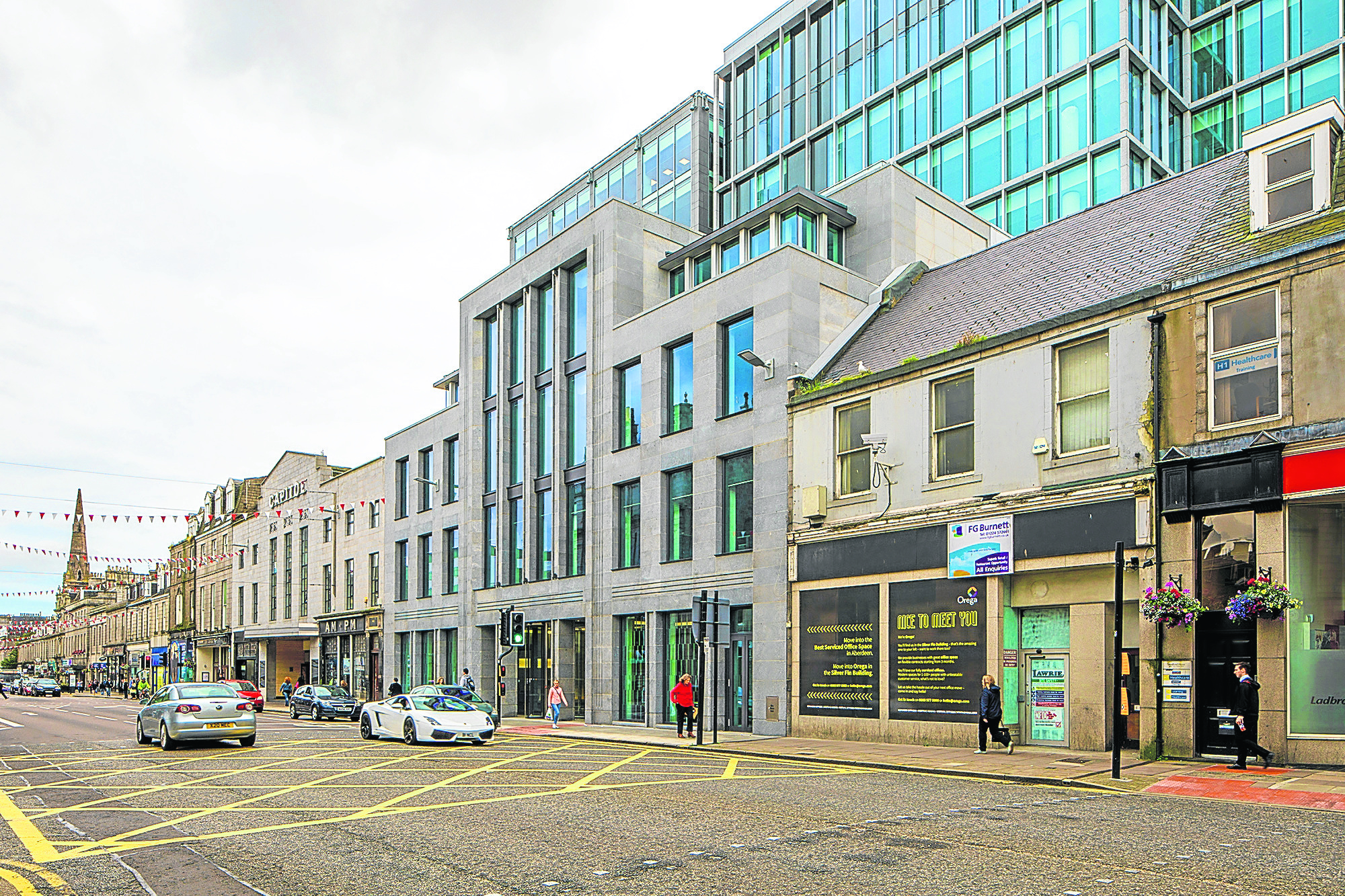 Shell invites local business to new Aberdeen office launch