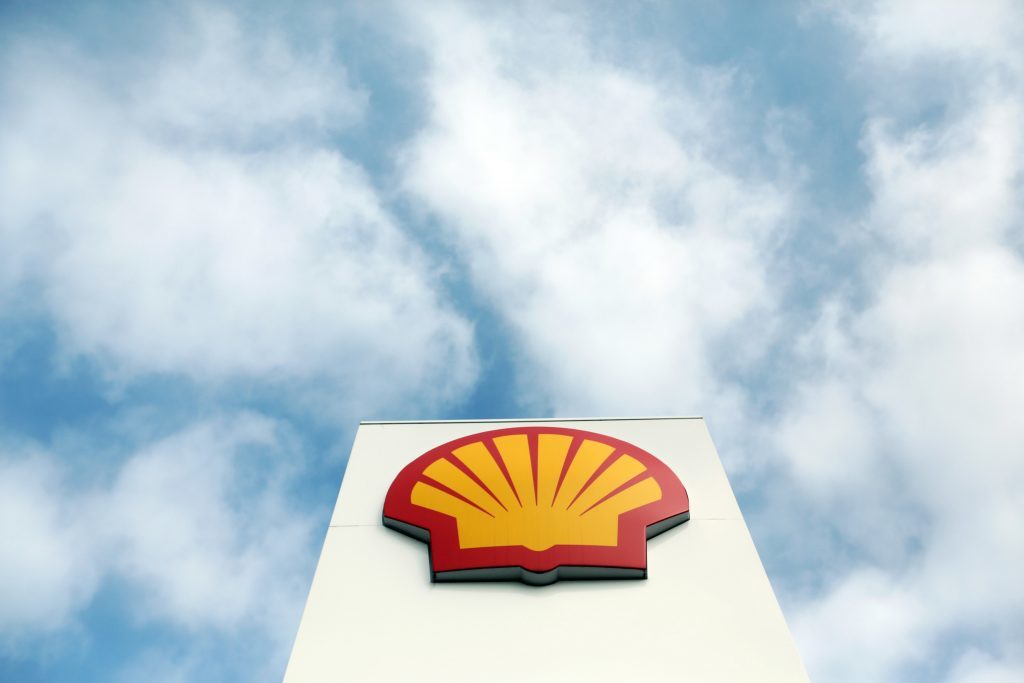 Oil giant, Shell, has published its 2017 gender pay and bonus gap report showing that it pays males 22.2% more than its female staff.
Today's report concluded that there is a clear pay disparity between male and female Shell employees.
Shell, reacting to the report, claims two main reasons for the gap in pay between genders: fewer women in senior positions, and fewer women in technical roles.
The oil firm also claim that the report reflects wider social norms such as women only representing one fifth of oil and gas sector employees and that only 25% of all graduates in science, technology, engineering and maths (STEM) disciplines are women.
Commenting on the report, Shell UK Country Chair, Sinead Lynch said "Equal Pay ensures men and women are paid equally for work of equal value. Through our robust and non-discriminatory pay processes, we are confident we have equal pay, however, we do have a gender pay gap.
"Across all our employees in the UK, that pay gap is 22.2%. This means our average hourly rate for all our male employees is 22.2% higher than the average hourly rate for all our female employees."
Shell also pointed to the work they are doing in encouraging women to into senior management roles, which they've grown from 12% to 26.8% between 2005 and 2017.
The firm also stated data that claims 47% of graduate positions are held by females.
Ronan Cassidy, Chief HR and Corporate Officer said "The publication of the UK data provides a good opportunity to take stock, and a good reminder of why it is important to maintain the momentum of efforts internally and externally and keep focus on the issue."
"Our drive to gender balance started years ago. Are we where we aspire to be? No. But we should recognise the significant progress we have made, especially the marked change in gender balance at recruitment and the increase in senior leadership representation, and draw confidence from that for the future in driving gender representation towards critical mass. The Executive Committee and I remain passionately committed to improving gender balance across all our businesses."