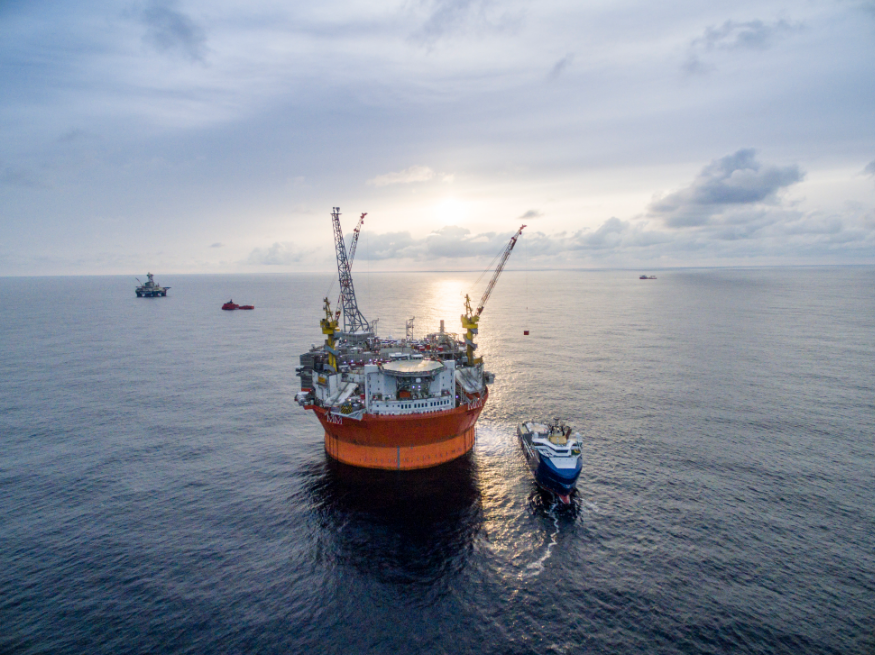 Italian oil group Eni have announced their intention to restart its Goliat oilfield in the Barents Sea within the next few days.
An Eni spokesperson said: "We are currently completing pre-start-up checks… and will restart when these are complete. This will take a few days."
The Italian firm has been given permission by the Norwegian Petroleum Authority (PSA) to bring the 100,000 barrel Goliat oilfield back on stream.
Eni Norway had been reprimanded by the Norwegian safety watchdog back in October over "serious breaches" of regulations in regard to the Barents Sea based Goliat floating production and storage offloading vessel (FPSO).
The Petroleum Safety Authority carried out an audit on the facility earlier in the year.
During the audit, deviations were identified for: follow-up and non-discrimination, electrical safety and responsibility for the electrical installations, management and risk assessment of conditions related to ignition control.
Further improvement points were identified for notification of hazard and accident situations, planning and prioritization, heating cable installation.
Production at the facility was ordered to shut down until Norwegian offshore watchdog the Petroleum Safety Authority carried out checks.