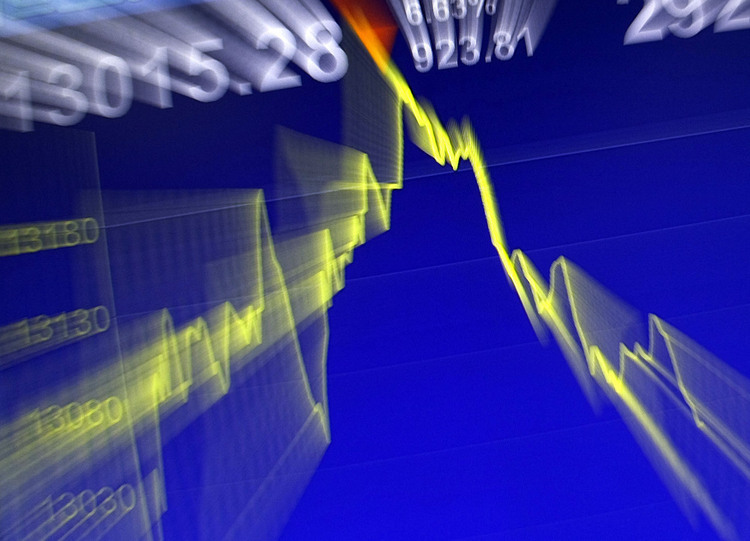 Crude rose, erasing declines from earlier in the week, on the shutdown of a key pipeline in the North Sea.
Futures have traded within a $2.47-a-barrel range around $57 this week. The halt to the Forties pipeline because of a crack caused Brent to touch a two-year high during the week, pulling the U.S. benchmark with it. It's expected to be down several weeks. The International Energy Agency said Thursday that OPEC and its allies had managed to reduce global stockpiles to the lowest level in two years, yet supply growth would outpace global demand in 2018.
"It's been volatile," Torbjorn Kjus, analyst at DNB Bank ASA, said by phone. If the Forties pipeline is "out for a month, it should have a positive effect" on prices as 10 million barrels of supply could easily be lost to the market.
West Texas Intermediate for January delivery rose 29 cents to $57.33 a barrel at 11:30 a.m. on the New York Mercantile Exchange and was down 3 cents for the week. Total volume traded was about 20 percent below the 100-day average.
Brent for February settlement added 3 cents to $63.34 a barrel on the London-based ICE Futures Europe exchange. The global benchmark crude traded at a premium of $5.59 February WTI.
The Forties halt forced Ineos Group Ltd., the operator of the pipeline, to declare force majeure, a contractual term that allows it to miss deliveries due to events beyond its control. That's the first time in nearly 30 years that such a condition has been declared in the North Sea, according to Gary Ross, founder of PIRA Energy, now part of S&P Global Platts.
The Forties pipeline is "going to be down for several weeks," and "that's definitely helped support prices," Ashley Petersen, lead oil analyst at Stratas Advisors in New York, said in a telephone interview. "The IEA report wasn't overwhelmingly negative" and the non-OPEC supply forecast "is not set in stone."
Crude has increased this year as the Organization of Petroleum Exporting Countries and its allies including Russia limited production to reduce global inventories. The group of producers agreed last month to extend curbs through the end of next year, yet concerns linger over whether compliance will remain strong for another 12 months at a time when drillers in the U.S. are pumping out crude in a higher price environment.
The IEA report indicated that the group had managed to reduce global stockpiles to the lowest level in two years, yet increased supply growth out of non-OPEC producers in 2018, will cause the market to be "closely balanced" next year.
Recommended for you
X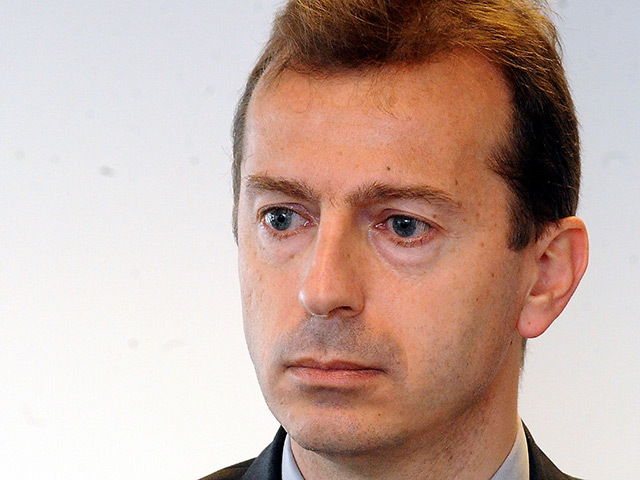 Airbus' Faury to be bumped up from chief executive to president