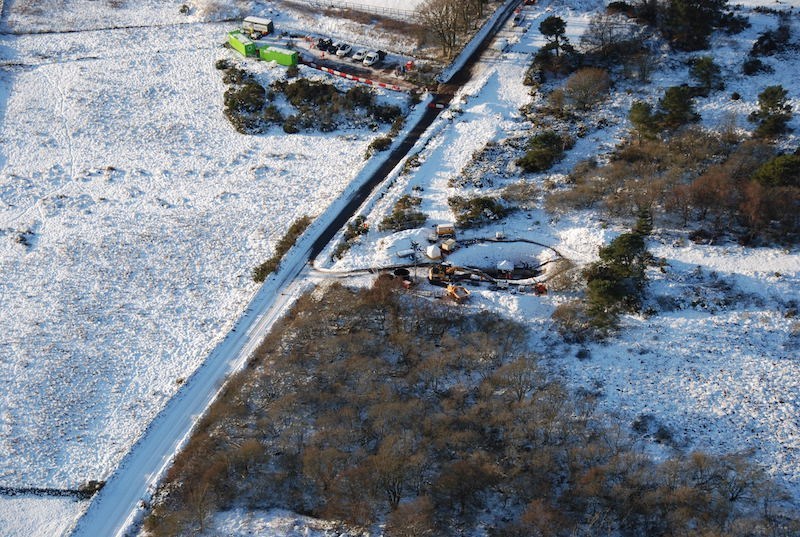 The loading of Forties crude cargoes are to be delayed by at least two weeks due to the shutdown of the Forties pipeline.
With further delays possible, cargo firm have been advised that delays of shipments that were due in December will have to be held back.
Last week a number of residents had to be evacuated from an area near Netherley, Aberdeenshire, after a leak was detected at the Forties pipeline.
Petrochemicals giant Ineos, which completed its acquisition of the pipeline system from BP in October, subsequently shutdown the pipeline.
Forties carries almost 40% of the UK's North Sea oil and gas output.
Though the leak is now reported to be stabilised, it continues to cause widespread disruption throughout supply markets.
Speaking to Reuters, Richard Longden,  Ineos spokesman said. "There's no significant change. The team's now working through the repair options. We're trying to get on with that as quickly and safely as we can."
Traders have said that they have already revised loading dates for delivery and are waiting on word from pipeline operator Ineos.
Recommended for you

'No panic' despite slip in Forties pipeline shutdown schedule