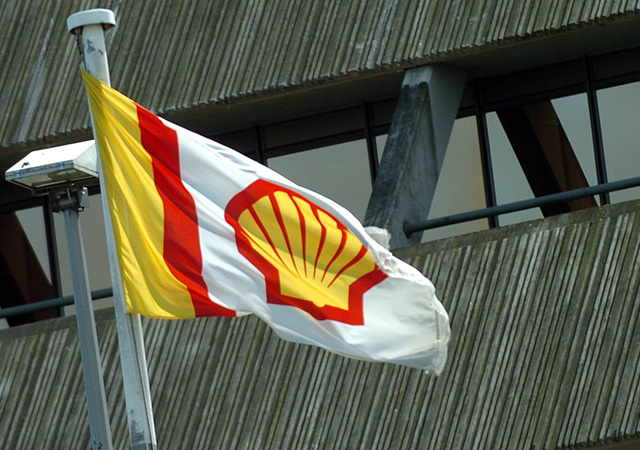 Three offshore workers have filed a law suit against Royal Dutch Shell after a fire on a Gulf of Mexico platform.
The workers are seeing $1million in damages for reported injuries as a result of the incident.
A fire broke out on Shell's Enchilada platform on November 8. 46 crew members were evacuated at the time. The Enchilada platform is located 112 nautical miles south of Vermilion Bay, Louisiana.
The suit, filed in Galveston County court in Texas on Dec. 5, claims safety lapses on Shell's Enchilada platform caused severe injuries to the three.
The platform has remained shut-in the wake of the incident. No date has been set for it to resume operations. A Shell spokesman declined to comment, citing the lawsuit and an ongoing investigation into the fire by regulator the U.S. Bureau of Safety and Environmental Enforcement.
Recommended for you

'Lunacy' of industry's fail-fix approach to fire safety under the spotlight