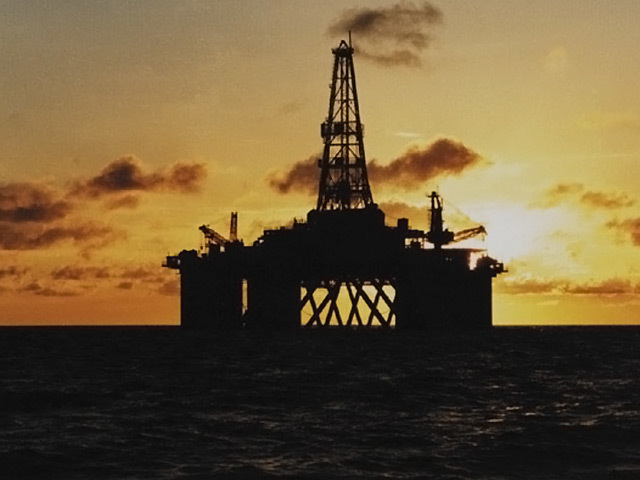 China's largest producer of offshore crude oil and natural gas has announced that production has commenced at the Weizhou field.
China National Offshore Oil Corporation's (CNOOC) Weizhou 12-2 oil field phase II project is within Beibu Gulf in the South China Sea.
The project consists of one wellhead platform and is situated in a water depth of 35.7 meters.
The project is expected to reach a daily peak production rate of 11,800 barrels of crude in 2018.
Earlier this year CNOOC confirmed that they had pulled the company back into financial stability after a period of uncertainty.
CNOOC said half year profits before tax were boosted to 21.5billion Yuan (£2.5billion), up from last year's loss of £1.3billion.
Revenues to the end of June totaled £10.8billion, a 38.2% increase on last June's half year revenue of £7.8billion.
CNOOC hold a 100% interest in the Weizhou oilfield.
Recommended for you

Cnooc's $3bn UK portfolio sale has stalled on valuation gap