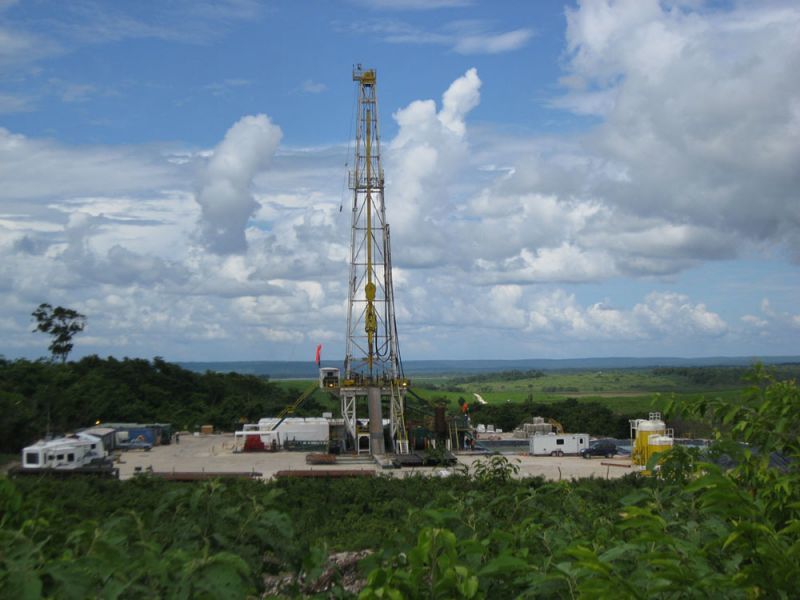 Belize, a holiday destination to the rich and famous, has chosen to indefinitely end all new oil exploration projects in and around its shores.
The small coastal Central American nation produces around 3,000 barrels a day.
It's understood that the nation's government weighed up the importance of oil exports against the destruction of coral reefs.
The preservation of these reefs is of great importance to the Belize tourism sector.
With a 400,000 population, tourism brings in $200million annually, over 10% of Belize's GDP.
Chris Gee of the WWF told Quartz: "Ending oil activities will encourage other countries to follow suit and take the urgent action that is needed to protect our planet's oceans. Like the Belize Barrier Reef, nearly half of natural World Heritage sites worldwide are threatened by industrial pressures."