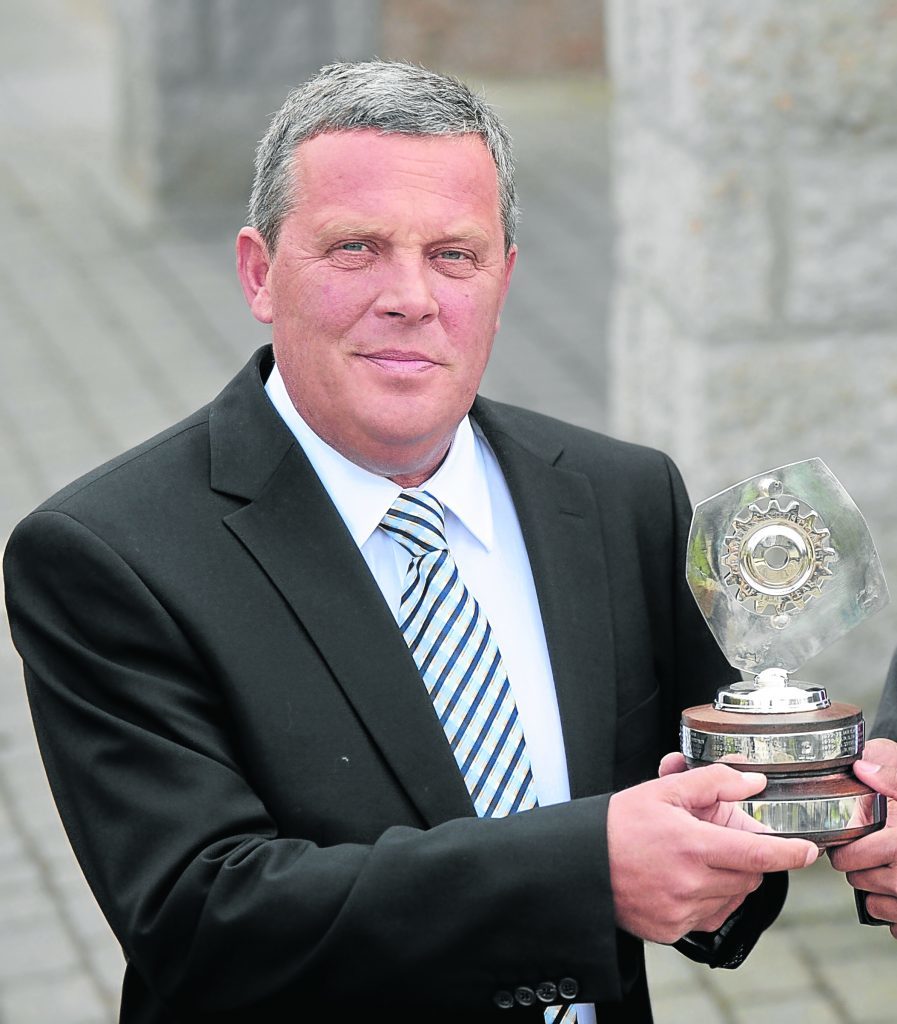 An oil and gas entrepreneur has secured damages believed to add up to tens of millions of pounds from the leading law firm he claims caused him vast losses.
In a landmark victory, Bob Kidd settled his action against Burness Paull over the handling of the sale of the oil and gas services company he founded.
The deal – details of which remain confidential – was revealed yesterday just moments before the scheduled start of proceedings at the Court of Session in Edinburgh.
Mr Kidd enlisted the help of the top legal outfit to sell his share in Aberdeen-based International Tubular Solutions (ITS) to an American private equity firm in 2009.
But it later emerged that a lawyer from Paull and Williamson, which merged to become Burness Paull in 2012, breached conflict of interest rules by also providing advice to Lime Rock Partners.
Mr Kidd, who was once honoured as Grampian Industrialist of the Year, claimed in court that partners working for Paull and Williamson had been "working for or colluding with" the US group.
The businessman argued that the ordeal caused him to lose control over his own company and lose millions, after he was advised to sell his stake for "only $10million".
The court previously ruled Mr Kidd should receive £1million in expenses since Burness Paull had admitted liability for what had happened.
But the firm said at that time that it would "vigourously defend" the damages action.
Mr Kidd's advocate, Andrew Smith QC, told judge Lord Tyre that all parties in the case had come to an agreement.
Mr Smith said: "The case has now settled. The terms of the settlement are confidential.
"However, the sums involved are significant."
A legal source told the Press and Journal: "Given the background details of this case and the sum being claimed, I would expect a settlement of tens of millions".
Mr Kidd said: "I am delighted that this case has been settled for a substantial sum."
He added that he was "most grateful" to his legal team for their hard work, and for the support of his family.
It is believed to be one of the biggest civil court settlements in UK legal history.
The case focussed on the circumstances surrounding the sale and subsequent failure of ITS, which went into administration almost five years ago before being sold to a rival.
In earlier proceedings, lawyers acting for both Mr Kidd and Burness Paull had agreed that the law firm had breached its duty to Mr Kidd.
However, Lord Tyre dismissed claims that the lawyers involved in the sale had acted fraudulently.
A spokesman for Burness Paull said: "The dispute between Robert Kidd and Paul and Williamson, which arose out of historical events which occurred before its merger to form Burness Paull, has been resolved between the parties.
"The terms of the agreement are confidential. No further comment will be made concerning this matter."
The north-east businessman formed ITS with $5,000 of savings in 1989.
It was worth $200million, and employed 1,000 people, by 2008.​
Recommended for you

New energy partner joins Addleshaw Goddard from Burness Paull